Skip to main content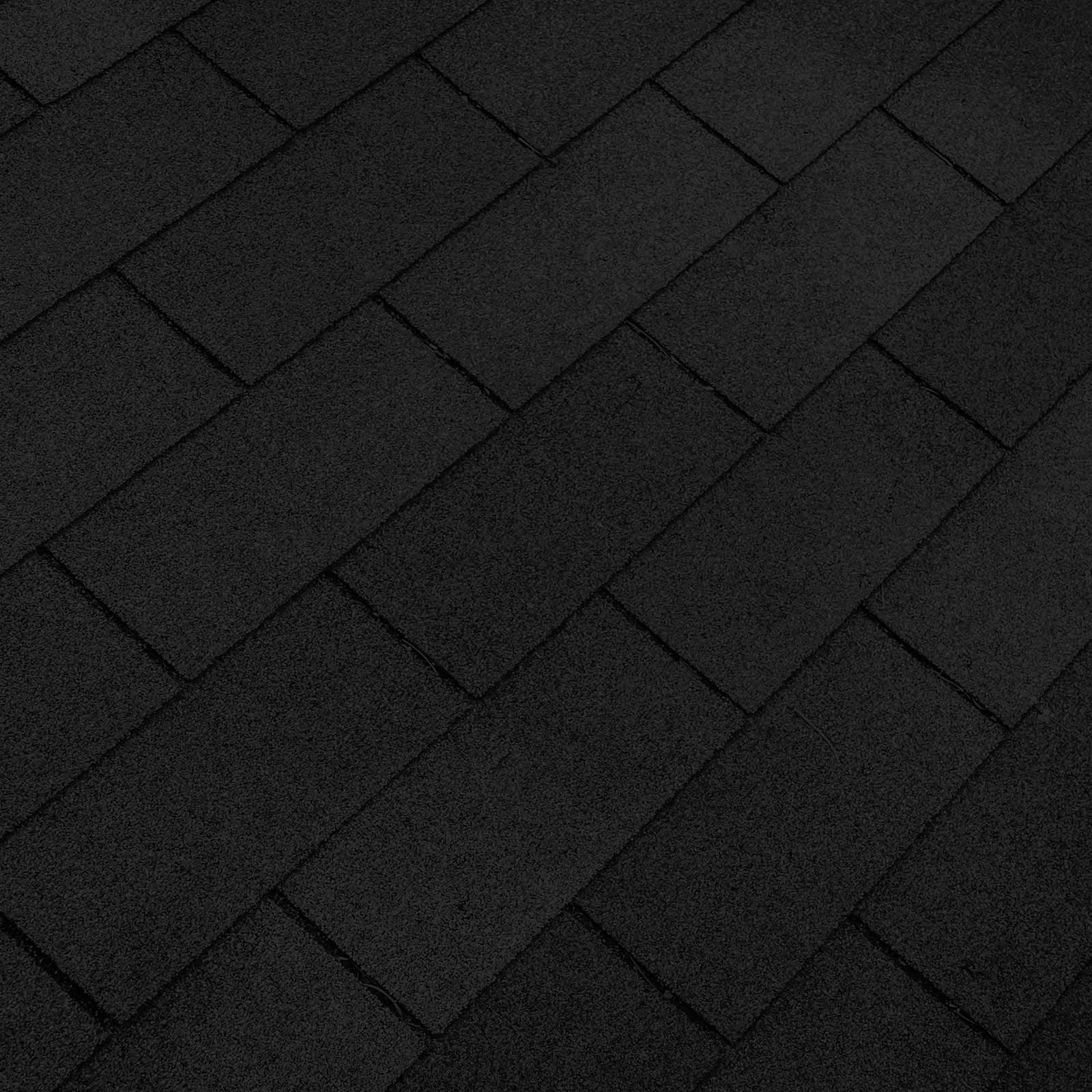 Roof Repair Versus Replacement – How To Know When The Time Has Come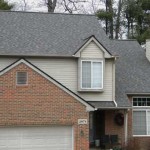 One of the most common questions Ortonville homeowners have, when it comes to their roofing, is whether they need roof repairs or replacement. Obviously, no one wants to pay for replacement if it is not yet time; this is a costly and labor intensive job, especially compared to simple repairs. One the other hand, it makes no sense to invest money into repairs if what you really need is to go ahead and move forward with replacement.
Making the Smart Decision
So how will you know if you are in need of repairs or if it time for actual replacement? For one thing, you can take the age of the roof into consideration. The average asphalt shingle rooftop lasts for about 20 years, if well maintained along the way. If your roof is nearing that age, or past it already, then it is a safe bet that you should probably invest in getting your roof replaced.
Another big red flag depends on the type and amount of damage the roof has endured. If you seem to have a small leak, then repairs should be the options that you can take. However, if hail has left several holes in your roof, this means that the integrity of your rooftop has been compromised and it is probably safe to say that replacement is the smarter route to take. Keep in mind, what you can see from the ground with an untrained eye could be vastly different from what an experienced professional can find when they get into your attic.
The reason so many homeowners are worried about making this choice is that they are concerned that their contractor may be trying to talk them into expensive roof replacement services that they do not yet need. Of course, you can prevent this by simply making it a point to work with an established and reputable Ortonville roofing contractor. By making the smart choice to work with Alpine Roofing Complete, you don't have to worry about this.
Meet the Pros
Since 1987, Alpine Roofing Complete has been taking care of residential and commercial roofing services in Ortonville and surrounding areas. We only want the best for our customers, which means ensuring that you get honest and dependable service from our roofing comapny. Let us meet with you and provide you with a free estimate or provide you with the inspection that you need in order to determine if you are in need of repairs or replacement. We look forward to working with you and making sure that you get the services you need and the quality that you deserve.