Skip to main content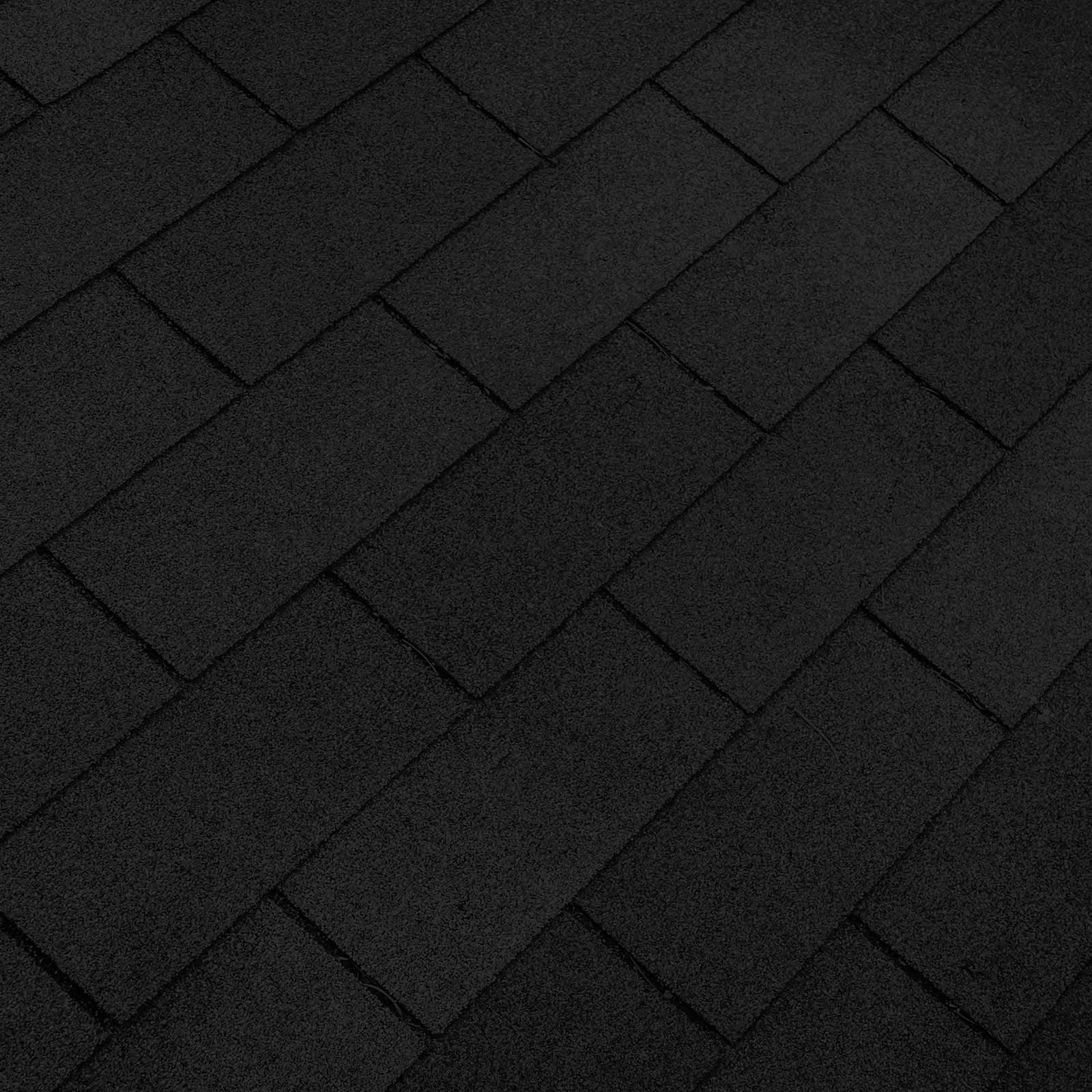 Lapeer Roofing Contractor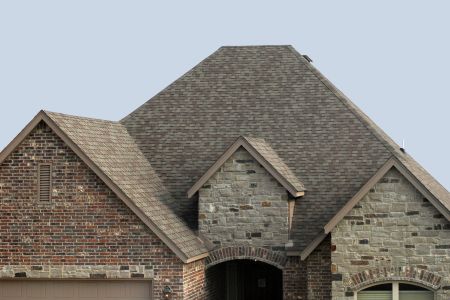 Your roofing is one of the most important parts of the structure of your home, and keeping your roof in the best condition possible is one of the biggest parts of the maintenance of your home. So when you need any roofing work done on your home, it's very important that you hire a professional roofing contractor that you know can get the job done right and take excellent care of your roof. . Alpine Roofing Complete has been serving homeowners in the Lapeer area since 1987, and we can guarantee that any roofing work we perform on your home will be the highest quality possible.
From storm damage repairs to siding installations, and even new deck construction, our professionals can offer you the absolute best in quality workmanship no matter what the job is. All of our roofers are licensed, insured, professionally trained, and extensively experienced, and we'll always give you a free, honest, and accurate estimate of our work before we begin any job. Give us a call today with any questions you have about the services we provide, or to schedule your appointment, and we'll be looking forward to working with you.
Lapeer Roof Repairs
If your roof sustains any damages whatsoever, it's very important that you take care of them as soon as possible. Even when the damages may seem small, if they're not immediately treated, they can quickly grow into much worse and much more expensive problems. If you suspect that any part of your roofing has been damaged, call a professional immediately for a roofing inspection so that you can catch and take care of the problems before they get out of control.
When you need any roofing repairs, you can count our professionals to give you the best quality workmanship possible, along with the highest quality materials. Whether you need routine maintenance or in-depth, complicated repairs, we'll be ready and eager to tackle the job. We know what an important part of your Lapeer home your roofing is, so we'll always make sure it's in the best condition possible.
Lapeer Roofing Replacement
Replacing your roofing is one of the biggest jobs you can have performed on your home, as well as one of the most expensive. So before we perform a full roof replacement, we'll inspect your roof to look for any other options that could be just as beneficial but less complicated. If we do find any alternative repairs, we'll discuss them with you and you decide on how you would like to move forward.
Your roofing could need to be replaced because it's in irreparable condition, or you may want it replaced for aesthetic reasons. Whatever the case, our professionals will make sure that you get the highest quality roofing replacement possible.