Skip to main content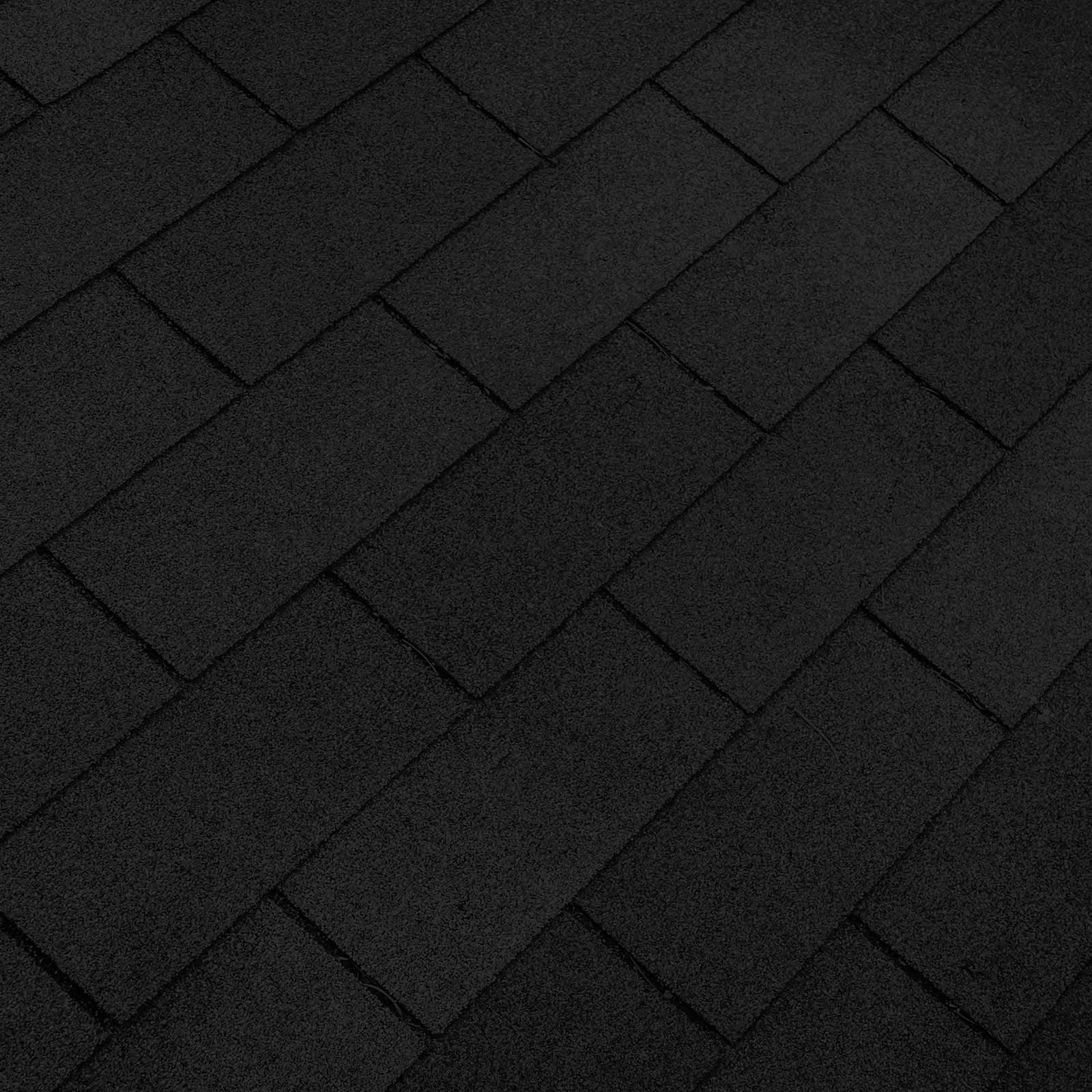 Birmingham Roofing Contractor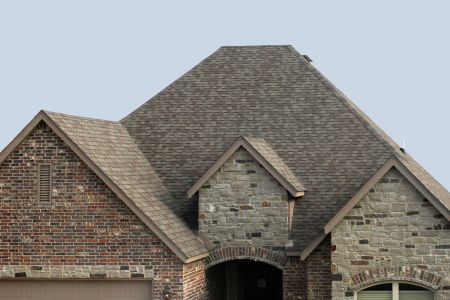 Always select a Birmingham, MI roof repair and roof replacement specialist that has been in business for quite some time. The roofers at Alpine Roofing Complete have been in the roofing contractor and home improvement business since 1984.
What's this mean to you? Well to those who are looking for roofing and home improvement services, it means that we have enough experience in their our of work to make any project come out looking great.
You can ask for references from past customers. They'll tell you that we're the best roofing outfit in all of Michigan. That's because our past clients have a clear idea on how our company works.
We're not always going to be the cheapest though. We highly recommend to check at least three contractors out for quotes. This will give you a chance to compare all the services and of course the prices.
We want you to feel as though you can come to us for all types of roofing and exterior work, Because at Alpine Roofing Complete, we mean business!
Birmingham Roof Repairs
Most professional roofing companies provide a wide range of services when it comes to Birmingham roof repairs and can provide solutions within a day. For example, if you have leakage problems, our contractors can protect your roof with provisionary sheeting composed of water-resistant materials.
Roofing services are normally composed of anything related to your roof. When it does not require a replacement, you can look forward to roofing repairs that are normally related to the maintenance and upkeep of the tiles, gutters, shingles, chimney or fascias.
You can depend on our roofers to provide you with superior roofing. Our repair techs are always available and want your experience to be a positive one. And we'll do whatever we can to make that happen.
Birmingham Roof Replacement
When you seek out a professional roofing contractor and you select the one that you think is suitable for your needs, be sure to ask important questions about how their roof replacement service works.
Roof replacement are something our professionals do regularly, but it could be an entirely new thing for you. Dependable roofing contractors are more than knowledgeable when it comes to replacing your roof.
All of your roofing work can be done when you call Alpine Roofing Complete. We cater to your needs because we know just home much a new roof will improve your life.
Call us when you want to make changes to your home's exterior and see why we're the Birmingham roof repair and roof replacement specialists of choice. You can trust our work as we believe in customer satisfaction.