Skip to main content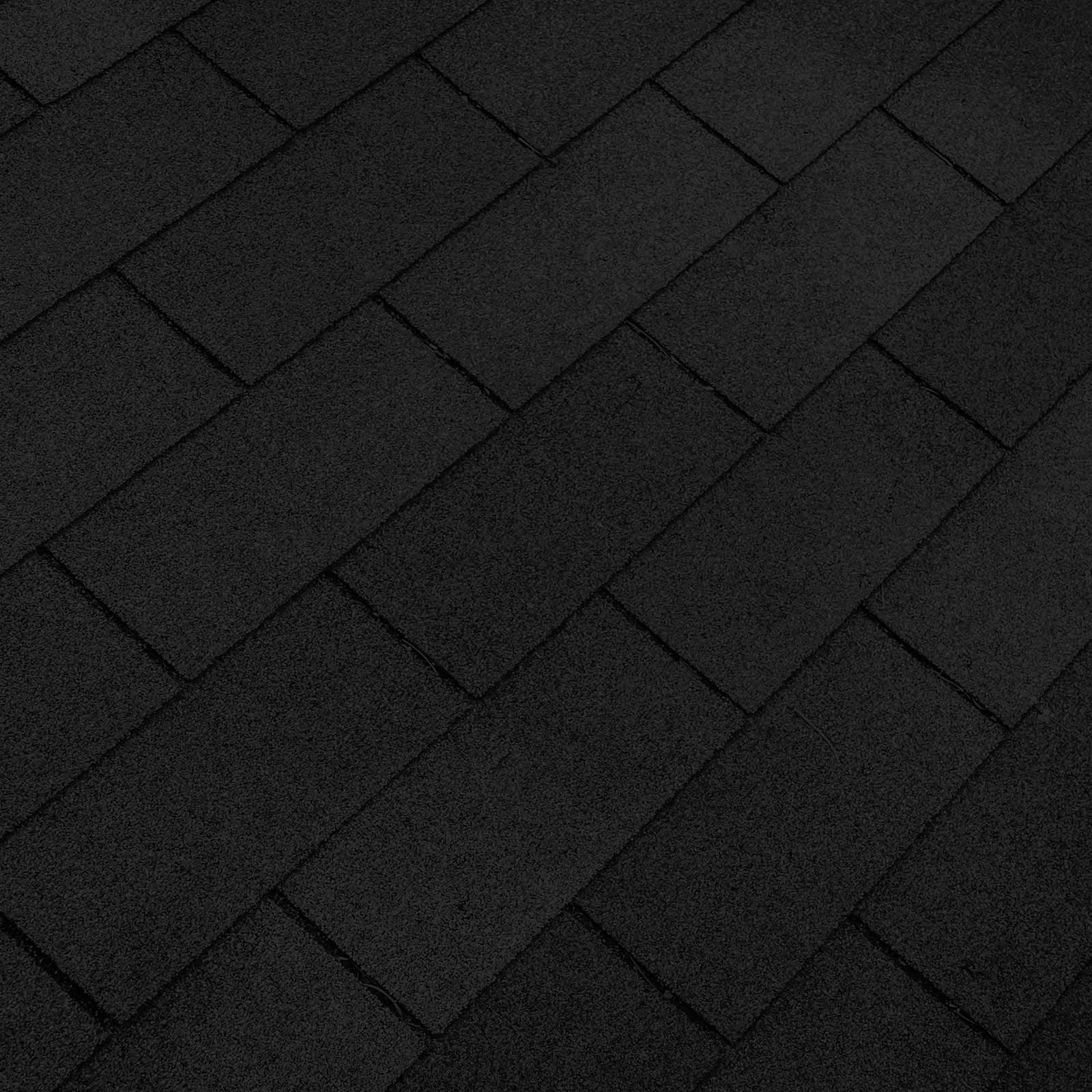 Dryden Roofing Contractor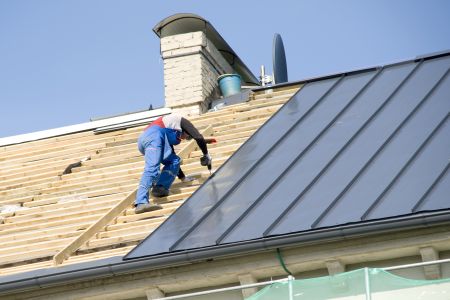 Alpine Roofing Complete has Dryden roof repair and roof replacement specialists who can instantly come out to cater to your roofing contractor needs. But maybe you don't need roof work done. That's okay because we also do siding and window installations.
There's a lot to be happy about when it comes to siding. Siding comes in different varieties and colors. You'll see that it can mimic real wood or the vinyl that its made from. Siding protects exteriors from extreme heat and cold.
Your windows, on the other hand, may need replaced if they don't close or are letting drafts in. New windows will allow you to retain the temperatures inside the home for better comfort and you won't need to worry about condensation either.
Call Alpine Roofing Complete for all of your exterior needs and get the work done by techs who are trained to offer their customers with work they really want and need. Call to speak and meet with one of our representatives today.
Dryden Roof Repairs
Choose a professional roofing contractor that has enough knowledge in working with varied roofing materials such as clay tiles, steel shingles, stone slabs, felt tiles, and wood shakes. Dryden roof repairs could be done using either cold or warm application.
Shingles
Flashing
Soffit
Fascia
Gutter
Chimney
These are all areas of a roof that can be affected by roof repairs. If your roof needs attention, there is no better way to get work done other than calling Alpine Roofing Complete. Our roofers have the experience and assurance you need for safe roof work to be done.
Dryden Roof Replacement
If you are planning to have a new roof put onto your house, then you should see to it that you go through the necessary process. This may include a roof inspection to see if the underlayers have been affected by rain and algae.
In order to ensure that your roof will be replaced professionally, make sure that you ask our roofers questions. You don't have to make snap decisions right away. A roof replacement is a lot of work and intricate.
Make sure that when you get a roof inspection done that you take the next steps in securing a new roofing system. There are many on the market that offer safety, beauty and overall protection. Metal, cedar, wood and asphalt are some of the popular choices just to name a few.
Alpine Roofing Complete offers Dryden, MI roof repair and roof replacement specialists who are educated in roofing technologies. We offer quality work that can turn your exterior into something far more superior.