Skip to main content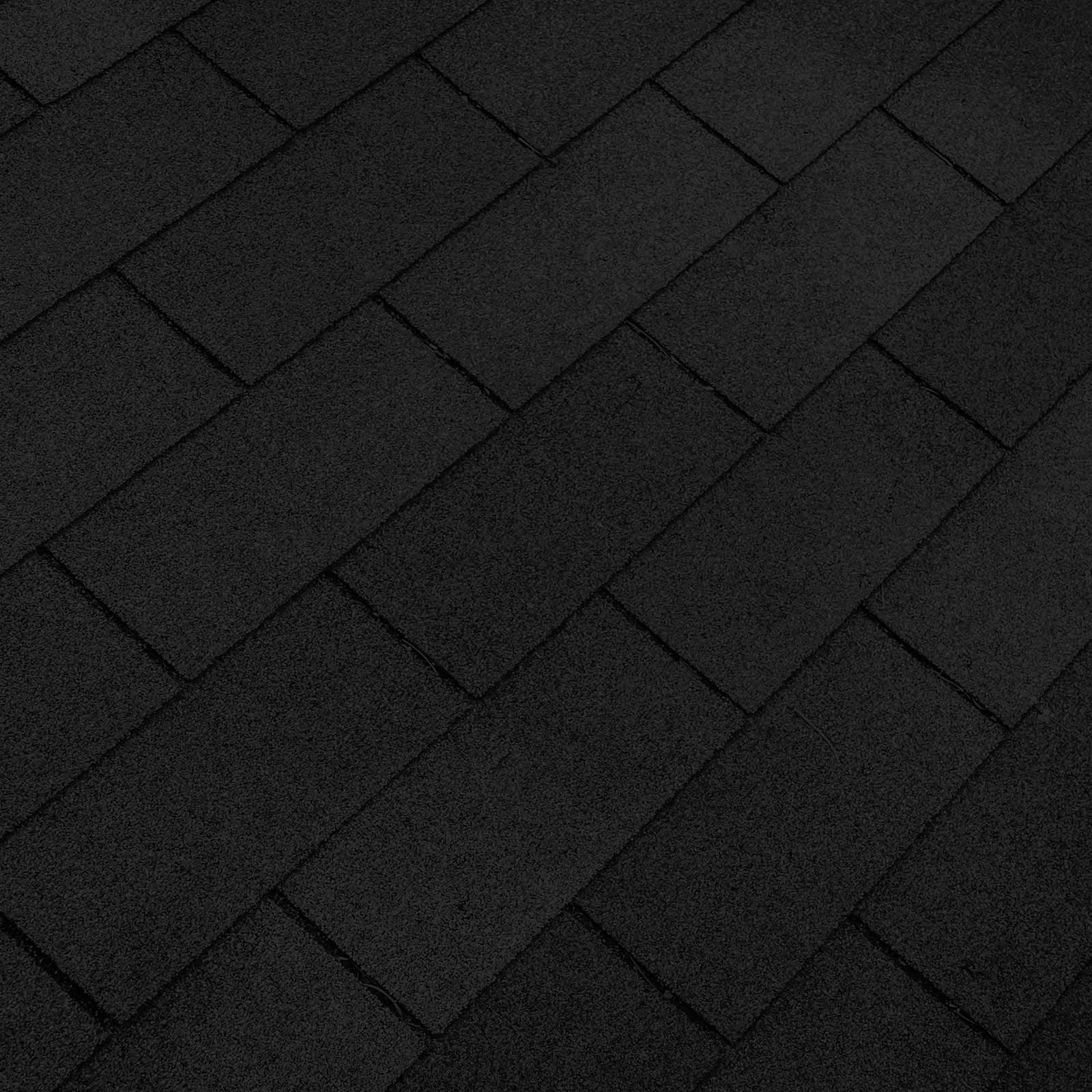 Clarkston Roofing Contractor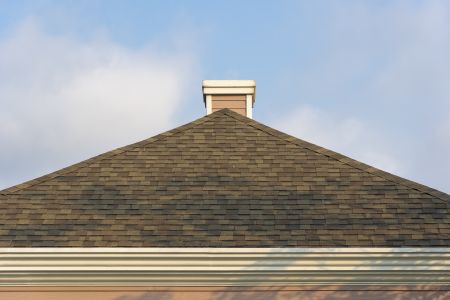 Since 1987, the name that locals have been relying on for Clarkston roofing contractor services is Alpine Roofing Complete. We work hard to ensure that each and every one of our clients gets the superior quality results that they need, in order to take care of their residential or commercial structure. The truth of the matter is, your roof is the most important aspect of your building, because it protects the rest of the structure.
Yet too many homeowners end up settling for inferior quality workmanship when it comes to this essential part of the building. They work with cut-rate not-so-professional contractors and end up with results that need more repairs. When someone promises you a deep discount on the work that goes into your rooftop, you can bet that they are cutting corners to make that happen. We provide you with superior quality work at a more than affordable cost; it's a win-win.
Roofing Contractor in Clarkston
It only makes sense to plan ahead and choose wisely when it comes to finding the right roofing contractor in this area. When you think about it, a roofing expert is someone that you will need for multiple projects over the years. From installation to inspection and from roof repairs to replacement, we have got you covered. It is important not to take chances when it comes to who you choose to work with, for this type of project.
When you first purchase a home, the roof is inspected but did you know that you should be having it inspected every year and again following any major storm activity. Yet too many people wait until something major goes wrong or until they can spot trouble themselves. Taking a gamble with the quality of your rooftop is never a wise idea because things can get drastically worse and in a relatively short period of time. Ignoring the need for minor repairs will lead to the need for major repairs and, possibly, premature replacement.
Clarkston Roof Replacement
At some point, roof replacement will be the best answer. You either take on significant damage or the aging process takes over and it is time to get a new roof. So knowing who to call on in order to get the quality work completed that you need is half the battle.
Alpine Roofing Complete is ready, willing and beyond capable of providing you with the quality of service that you deserve. When it comes to your Clarkston roofing contractor services, we will provide you with nothing less than the best. We look forward to working with you and being able to provide you with the superior quality results necessary to take care of such an important job.