Skip to main content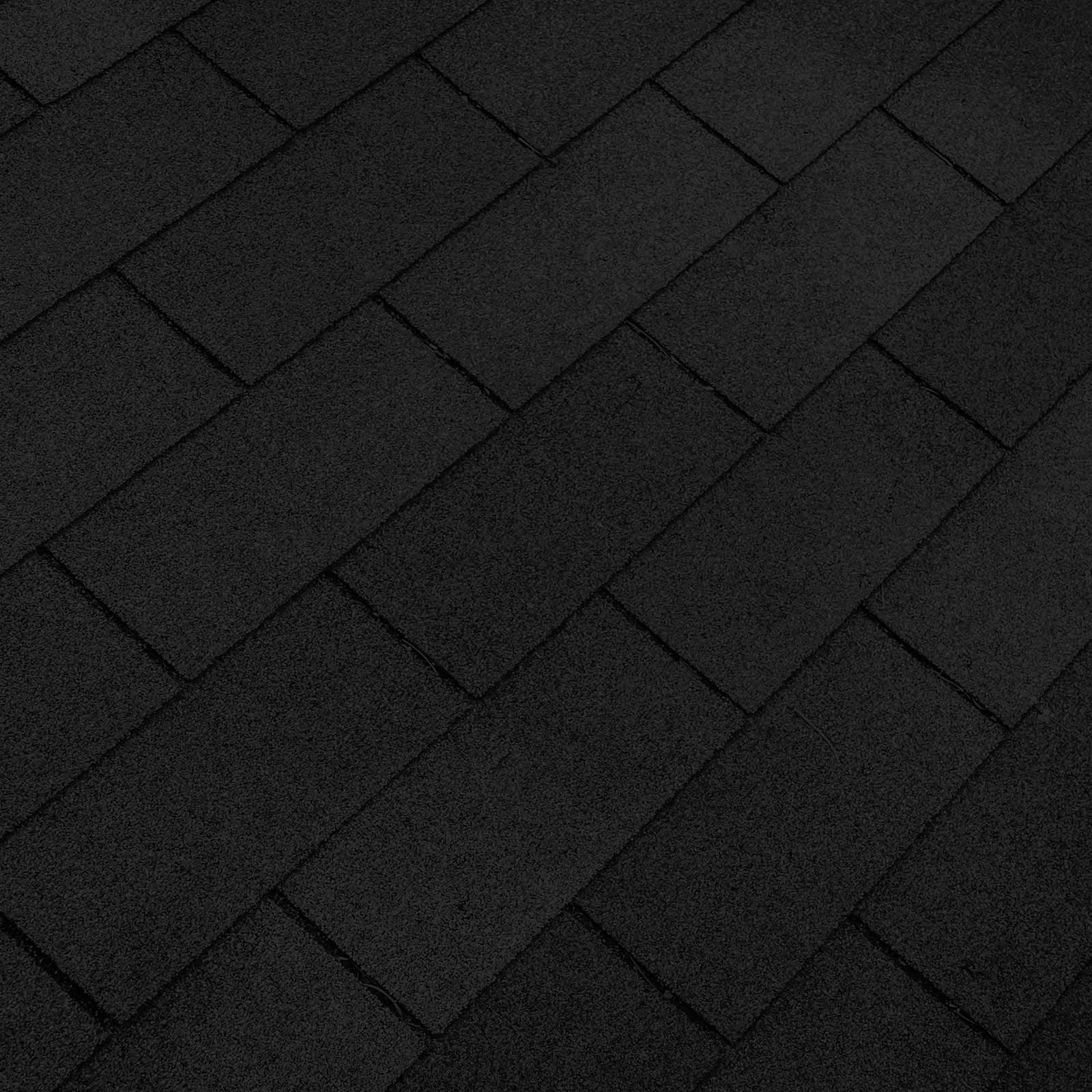 Lake Orion Roofing Contractor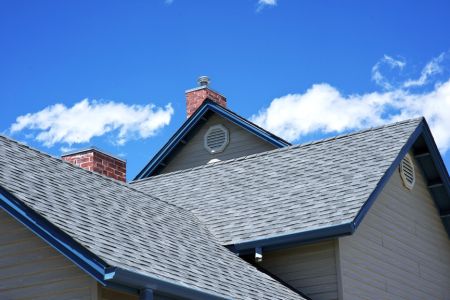 Looking for a reputable Lake Orion roofing contractor to take care of your service needs? Then you have come to the right place. Since 1987, the preferred name for this type of work in the area has been Alpine Roofing Complete. We take this line of work seriously and it is evident from the results that we are able to deliver for each of our clients. Your roof is the most important part of your home and should be treated as such; this means making sure that it gets the level of professional care necessary.
From the installation to inspections and from repairs to replacement, all of this must be handled with skill and precision. This is part of making sure that you get the level of performance and longevity that you should be able to expect for quality roofing. Too many homeowners do not heed this warning and end up needing major repairs or replacement, when an inspection and minor repairs could have changed it all. Don't take chances like this; let us work with you and make sure your rooftop is in tip top shape.
Roofing Contractor in Lake Orion
Your roof should look nice and, as a result, add to the curb appeal of your home. Yet a common mistake people make is just letting it go and ending up with a dirty roof that attracts and promotes the unwanted growth of mold and algae. Let Alpine Roofing Complete make sure that you do not fall victim to these types of circumstances. We can take care of improving your roof, as well as educating you on how to take care of and prolong the lifespan of your roof.
We also make it a point to work with the most widely regarded brand names in the industry because this ensures superior performance. Don't take chances when it comes to the level of quality that goes into helping keep your roof in tact. We look forward to working with you and making sure that you get the high quality results that you want, need and should be able to expect.
Lake Orion Roof Inspections
Did you know that you should be getting roof inspections every year? Or do you realize how essential it is to get an inspection following any major weather related events, even if you don't think you see any damage? This is all part of taking care of your roof and needs to be done by pros, like our crew here at Alpine Roofing Complete. When it comes to all of your Lake Orion roofing contractor related service work, you can rely on us to get the job done.