Skip to main content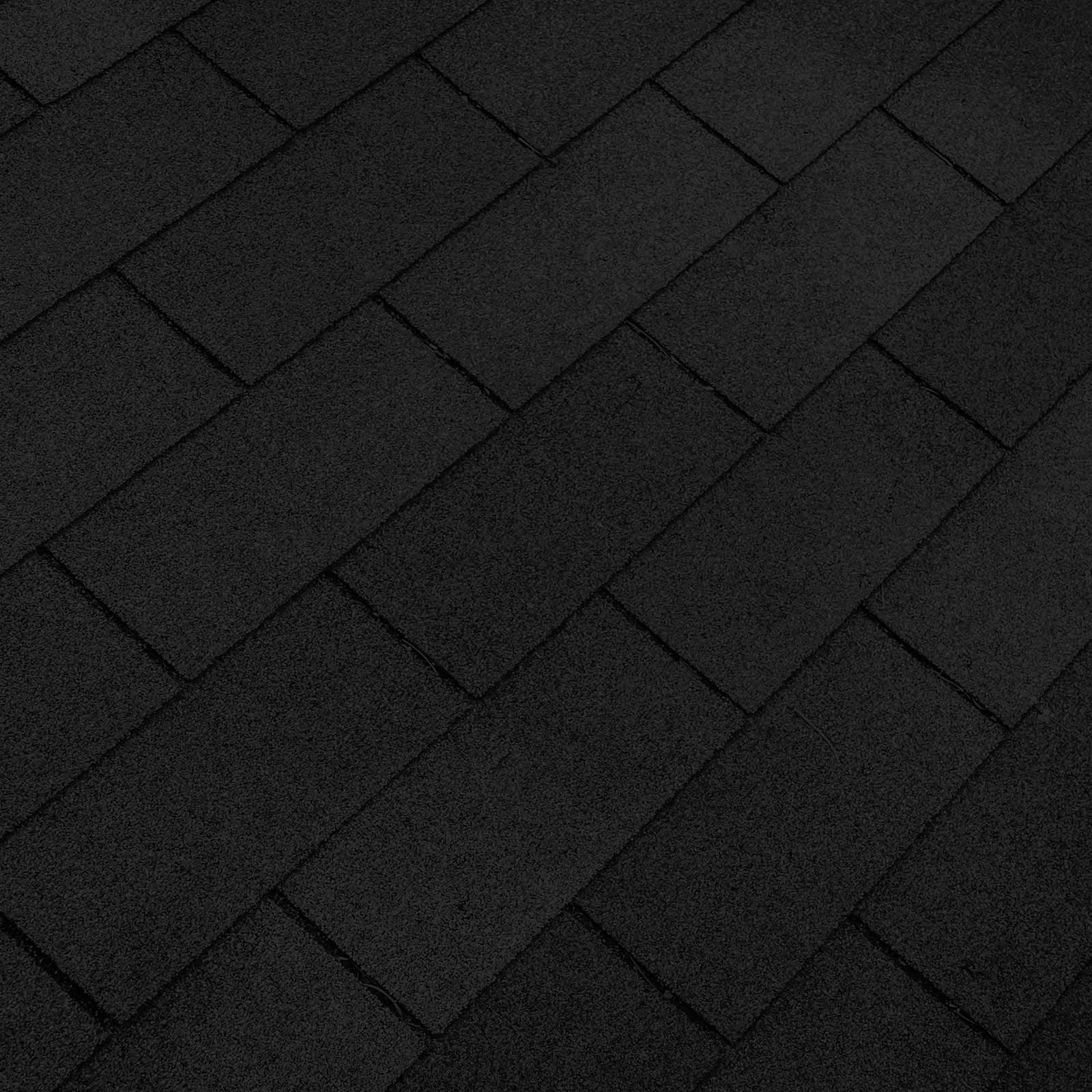 Roof Types – Metal Roofing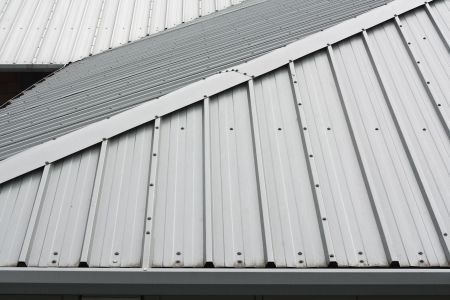 Thinking about using metal roofing to protect your residential or commercial structure? Then you have come to the right roofing company – and are about to make a wise choice. How would you like to invest in a rooftop that has the potential to last up to 70 years? It's true and our pros here at Alpine Roofing Complete are all set and ready to provide you with the useful information that you need in order to make a good choice.
This is how you can be a smart consumer and a wise homeowner, and feel confident about the choice that you ultimately make. We three decades of hands on expertise in this industry and have taken care of countless local home and business owners. Now, we look forward to working with you and providing you with the superior quality results that you want, need and should be able to expect. Get in touch with us right now so that we can get started on your project.
Metal Roofing Pros
It is true that, until recent years, metal roofing was primarily used for commercial applications or for structures like sheds and barns. However, due to the durability and longevity, this has become equally as popular for residential homes too. On average, you can expect a well-maintained metal roof to last about 50 years, and there are not many other roofing systems that can withstand five decades of use, wear and tear with as little care as metal.
There are also plenty of stunning looks, styles and colors to choose from so you don't have to feel limited in your choices. The fact that this material is also wind and fire resistant doesn't hurt either. Plus, you get a great level of energy efficiency when it comes to opting for metal; your home stays cooler with ease which means less utility costs and makes your home more eco-friendly.
Metal Roofs
At Alpine Roofing Complete, we are eager to have the opportunity to work with you. We can show you all of the choices that you have and assist you in making the right choice. When it comes to your home or business, quality should always matter. So don't compromise when you are making the best choice for protecting your building.
Metal roofing is an excellent choice and one that you will be glad you moved forward with. Except for heightened audibility, which is a positive when it comes to rainy days, there is nothing bad to say about metal. Get in touch with us right now and give us a chance to help you better understand metal roof systems, as well as weight this against other options that you have.