Skip to main content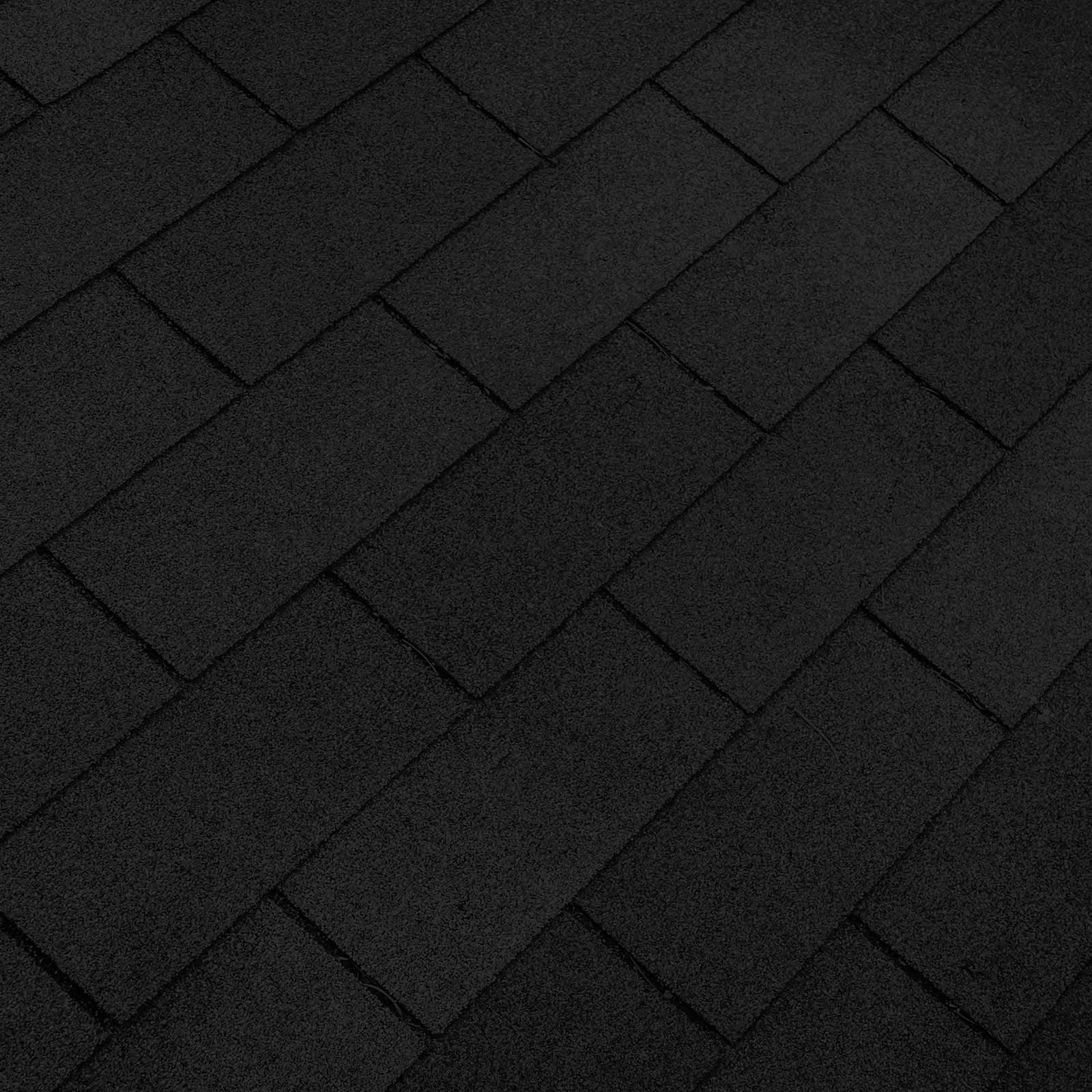 Highland Roofing Contractor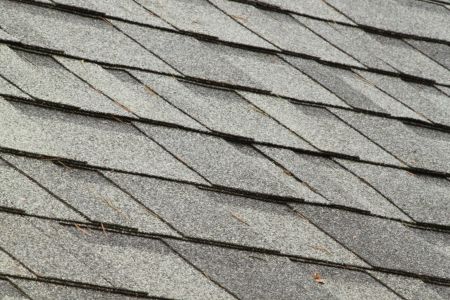 At Alpine Roofing Complete, we can take care of all your home roofing repairs and renovation needs. We do everything including roofing, siding, windows, additions, porches, gutters, insulations, skylights, decks, finished basements, doors, kitchens and bathrooms, and more.
Since 1997, we've provided the Highland area with expert roofing contractor services. We've since grown to provide renovation services as well. We value our relationships in our community and want to always put our customers first. We do everything we can to bring more value to your home and better energy savings.
Moisture and cold should be allowed into your home, which is why much of our focus is on improving energy efficiency. Whether it's providing you with a better roof or replacing your window and doors with today's choices in high efficiency options, you'll know you'll get only the best services possible.
Fiber Cement Siding Repairs & Replacements in Highland
If your siding is damaged and needs replacing, you can't make a better choice than fiber cement siding. This modern siding material is tough and comes in so many options you'd be astounded. You can get this material in any style because it can mimic the look of other types of siding materials like brick, stone, stucco, wood, and more.
Talk about durable! Fiber Cement Siding is a tough material that stands up well to all kinds of harsh treatment. Whether it's wind, hail, storms, rain, humidity, sunlight, or any other element nature can throw at it, your new siding will last for years and years. Why not have your siding replaced with the best? Choose this material and your siding will last at least twice as long as the siding on your home.
Windows & Doors Replacements in Highland
If your doors are old and creaky, falling off the hinges, and leaking huge amounts of air all around the seal, it's time to get new exterior doors for your home. Old windows are drafty, don't open and close well (or at all), are normally single paned glass that is grossly ineffective against energy transference, and simply ugly looking.
Why not get your old doors and windows replaced this year? Did you know you're loosing up to 40% of your warm air through your windows? You can cut that number in half with window replacement and even further if you choose to replace them with one of today's high energy efficient window that use new technologies like electrochromic glass.
Are you aware you can modernize your home with windows that can go opaque or dark with the push of a remote control button? You can, and talk about energy efficiency! You'll save on your energy bills and have the most desired type of windows in Alpine and the rest of the country.
When you're ready to make changes and repairs for your Highland home, you'll want to give us a call at the number below. Our remodeling technicians and roofing repair specialists can help you with all your residential needs. We also provide light commercial repairs.