Skip to main content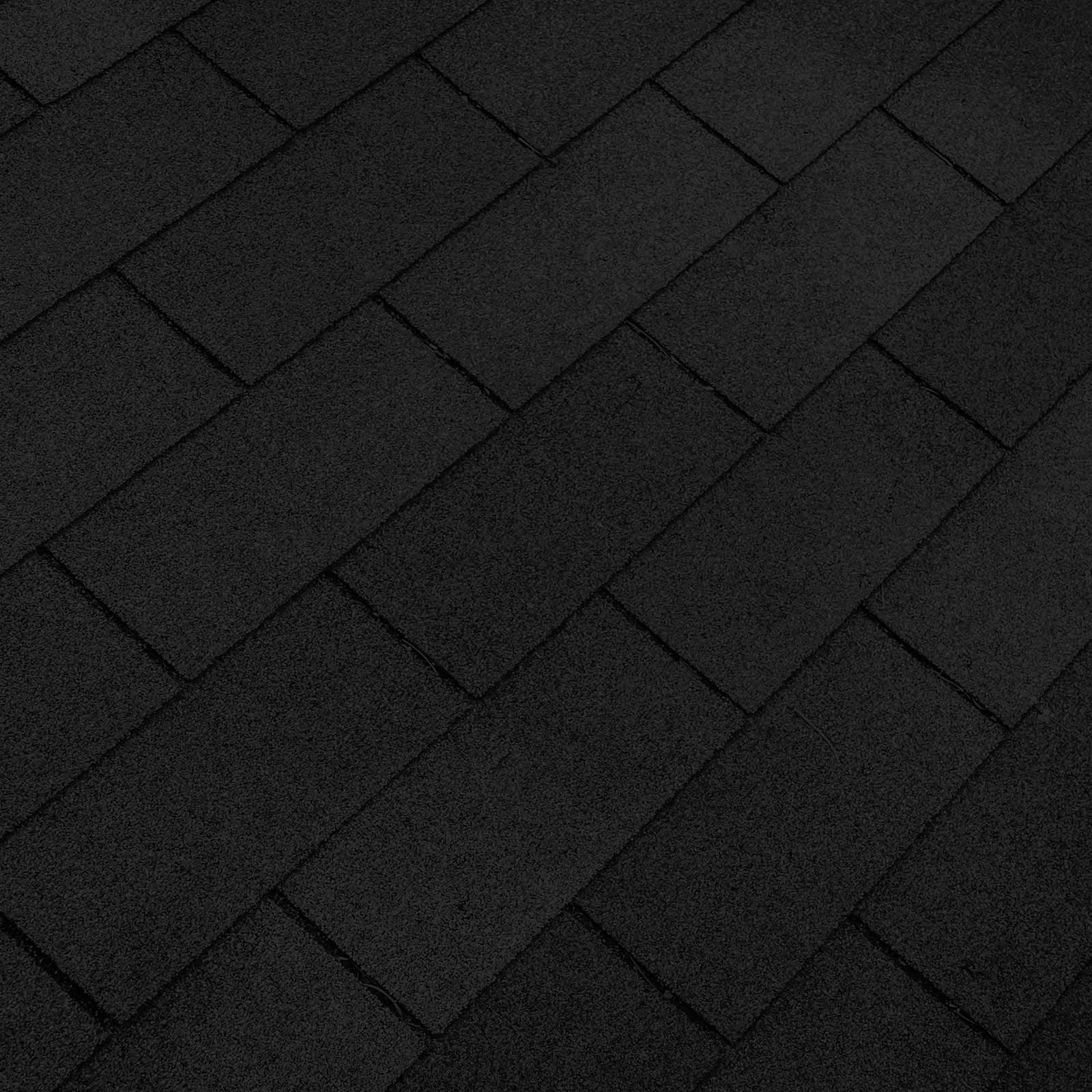 Rochester Roofing Contractor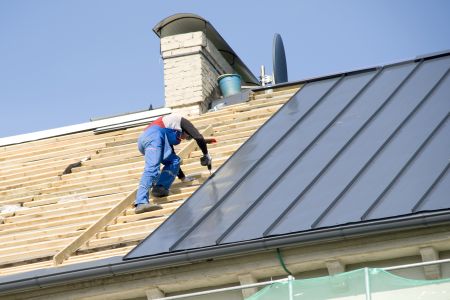 It makes sense to want to locate a reputable Rochester roofing contractor when it comes to taking care of your home or business. The roof is the most important part of your structure because it helps protect the rest of the structure, and even the foundation, from the elements. So when you want the best of the best, the only name that you need to know is Alpine Roofing Complete. Since 1987, we have been the local leading service provider for this type of work.
We offer a wide variety of services in order to be able to provide our clients with the best work for just about anything that needs to be done for exterior improvement. We want to be able to help you keep your residential or commercial building looking great, and performing even better. As experienced roofing contractors, we take this line of work seriously and you can rely on us for essential work, such as roof replacement, repairs and inspections. We can help you find the ideal services that will also fit nicely with your budget and needs.
Roofing Contractor in Rochester
You can improve the curb appeal of your home with details like your roof and siding, but this also helps to even increase the property value of your home. We will even be there if you find yourself in need of emergency repairs; our licensed professionals are here to help you. Give us a call today and find out more and let us get started by providing you with your free estimate.
We want you to be able to feel confident about the level of care you are getting for your home or business, including the essential roofing contractor services. We work with only the finest products so that you can feel sure that you are getting the superior products necessary to make your project go off without a hitch. Give us a call today in order to find out more about what we can do for you.
Rochester Windows & Doors
So, you will probably also be glad to know that Alpine Roofing Complete can also be there for all of your service needs for windows and doors, too. Whether you are planning the home of your dreams, or in the process of remodeling the one you have and need replacement windows and doors, we can take care of that for you. The bottom line is that we want to be able to take care of just about any service you could need, for the outside of your home or business, including all of your Rochester roofing contractor services.