Skip to main content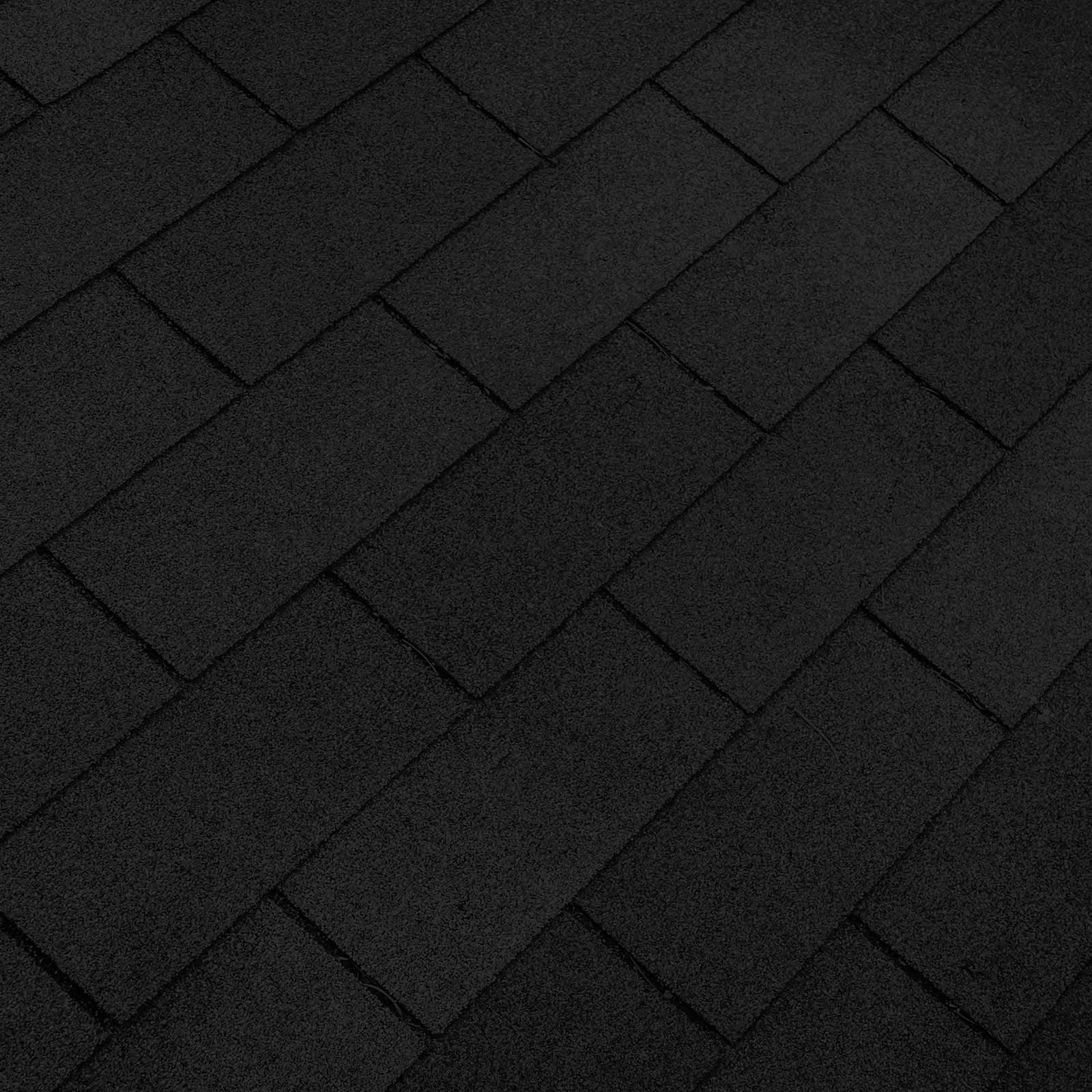 Rochester Hills Roofing Contractor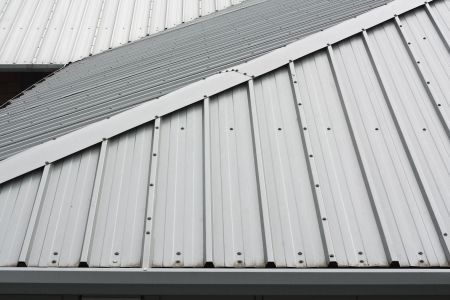 Part of getting the best service for your Rochester Hills roofing contractor service needs is helping to ensure the longevity of your rooftop. Your roof is the most crucial part of your residential or commercial building because it helps offer protection to the rest of the structure, as well as the people and belongings inside. So making sure that the installation, inspections, repairs and replacement are all handled with professional expertise is essential for getting the results that you want and keeping your roof in tact.
Of course, it should also look great too. Which is why we work with each client in order to make sure that they understand the options that they have and help make the best choices possible. Since 1987, the name locals have counted on, for this type of work, is Alpine Roofing Complete. We are able to offer the customized and individual care that each of our customers needs in order to make sure that you are 100% satisfied.
Roofing Contractor in Rochester Hills
We take great pride in the work that we do and are looking forward to having the chance to work with you. Let us show you in person how we earned the reputation for being the top choice in the area for roofing contractor services, and other related services. When it comes to improving and protecting the exterior of your home or business, Alpine Roofing Complete is the only name that you need to know. And it all starts with you calling us in order to get your free estimate.
Don't take chances when it comes to the level of quality service that you get for your roofing. Let's work together to ensure longevity and performance. You are going to love the results that we are able to deliver for you, but we can't get started until you give us a call. If you haven't had an annual inspection in a while, or if you know that you are in need for roofing repairs, give us a call right now.
Rochester Hills Decks & Rails
We also can take care of any needs you may have for decks or rails; from new construction to fixing up what you have. We offer the best brand names for the finest in products so that you can get the top quality results that you deserve for your decks and rails. At Alpine Roofing Complete we take all of the work that we do seriously, from your Rochester Hills roofing contractor services to other tasks like decks and rails, so give us a call so we can prove this to you.