Skip to main content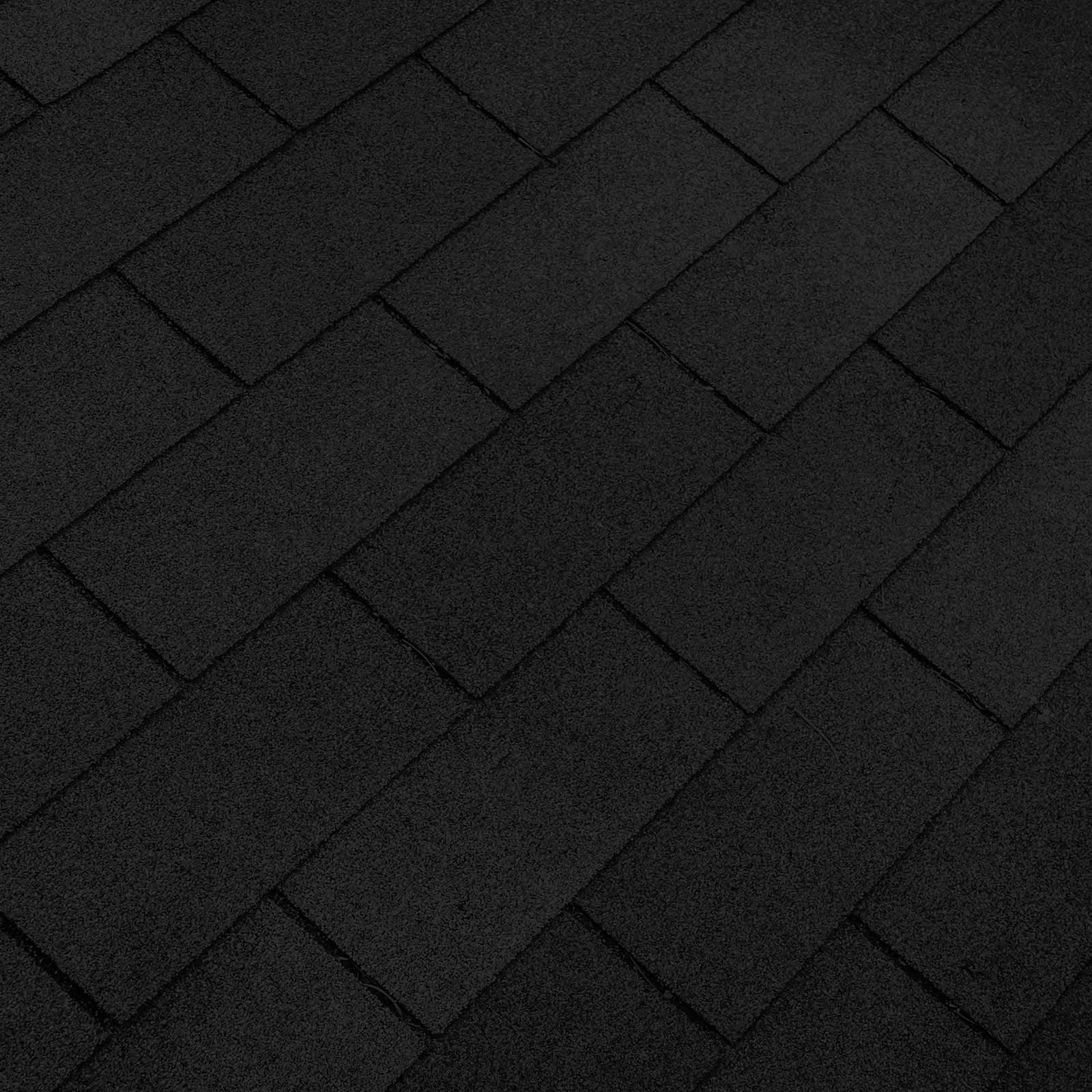 Skylights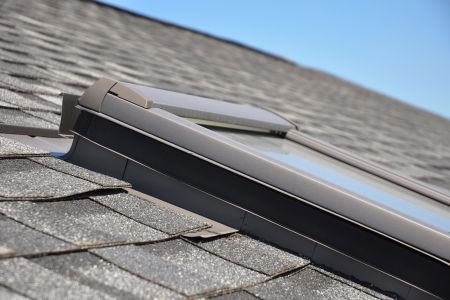 Skylights for your residential or commercial structure can make a world of difference. Of course what really matters is having the right roofing company pros to work with in order to provide you with the level of quality service that you need, which is where our experts come into the picture. Here at Alpine Roofing Complete, we want to be a part of helping you get the skylight and related service that you want or need. A new skylight can help brighten a room, if not an entire home.
This is ideal for introducing natural light to your kitchen, living room, bathroom or just about any place in your home or business. We have installed skylights all throughout the area and use VELUX. As an authorized installer for this reputable brand, we have already had the pleasure of installing more than 1,000 of these skylights, as well as over 100 sun tunnels. If you have even been thinking about adding this feature to your home, the time to give us a call is now.
Skylight Experts
Adding a skylight or sky tunnel to your home is a great way to update the look, from both inside and out. Not to mention, this is an ideal way to also increase the property value of your home. You can rely on our experts here at Alpine Roofing Complete we take care of everything that you need, from construction and installation to leak repair. Although if you experience any leaks it will be for other brands and for other company installs. We use VELUX deck mounted products, which are now designated The No Leak Skylight.
With it, you get a full 10-year installation warranty with 20 years on glass, 10 on product and 5 years on blinds and controls. This features 3 layers of water protection which helps with improved energy efficiency. Higher visible light transmittance, as well as enhanced solar heat gain performance. Plus, you get the money saving pre-finished white frames and sashes, pre-mounted brackets for quick installation of sunscreen blinds and lower roofing profile that comes complete with an updated curved architectural design.
Skylights
There are countless benefits of adding skylights or sky tunnels to your home or business, as long as the quality is superior. Too many contractors promise quality work but cannot deliver, which leads to more of a mess and hassle then it was worth. The last thing that you need is to have to fix the mess that comes from having a hole in your ceiling with a leaking skylight. Alpine Roofing Complete can provide you with the service that you need, including repairs.