Skip to main content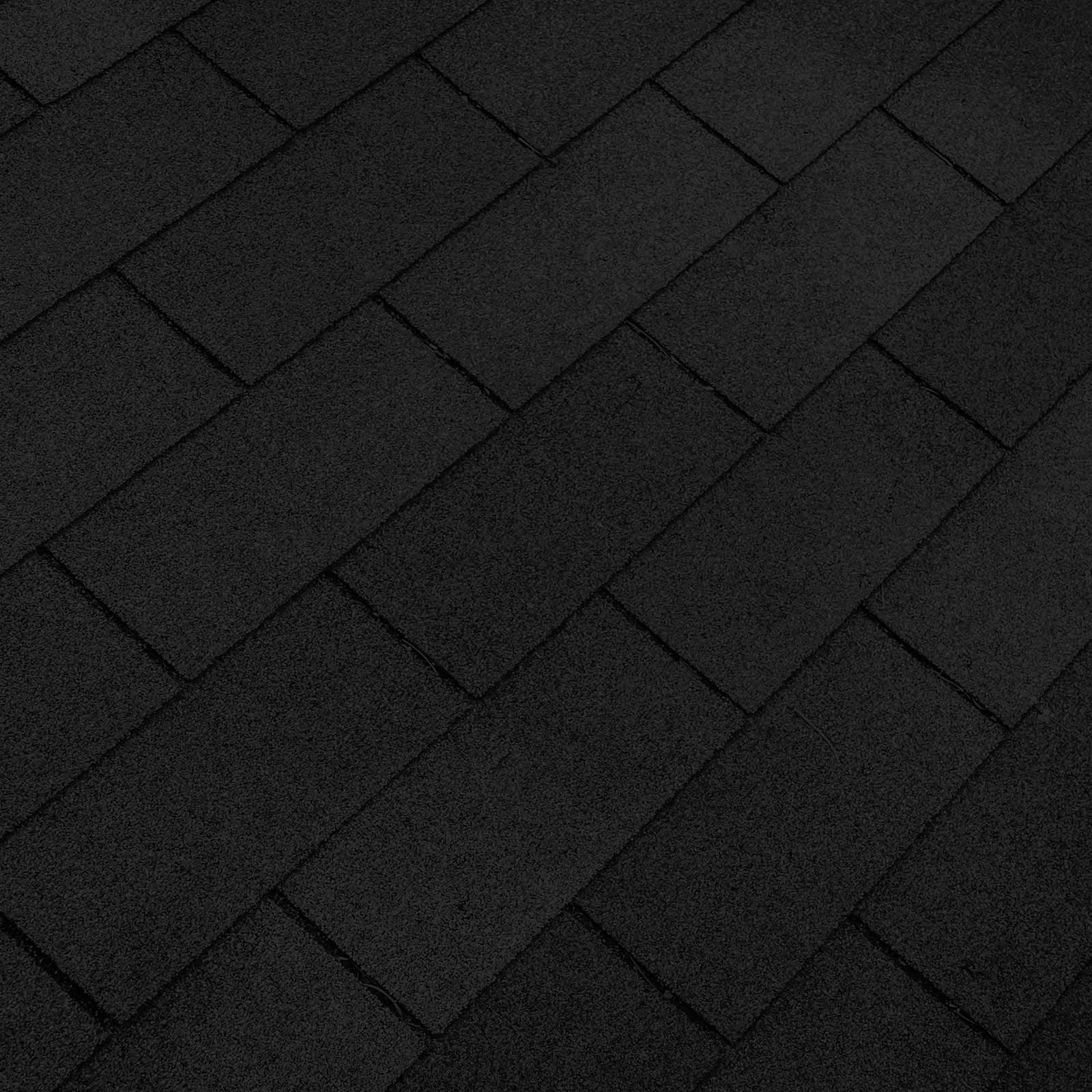 Davison Roofing Contractor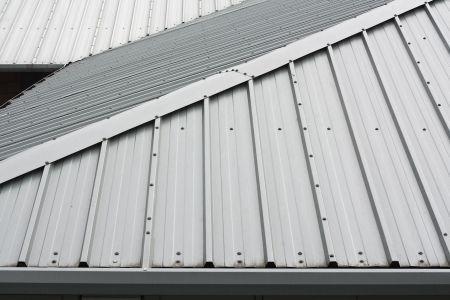 How do you pick one Davison roofing contractor over another, is a question that many home and business owners have, and it is a good one to ask. The last thing that you want to do is just pick at random and end up with a less-than-professional contractor more concerned with the quantity of work he or she gets, as opposed to the quality they provide for you. At Alpine Roofing Complete we have been providing local clients with the finest in quality workmanship for roofing and exterior improvement services since 1987.
So, there is one quality to look for – a company that is established which means it has been taking care of clients for years, or even decades. Check for feedback from previous customers, as well as their ratings and standing with organizations like the Better Business Bureau and Angie's List. For our clients, it often starts when they let us provide them with their free estimate and they can see how genuinely we care about our customers. The bottom line is that you should never sacrifice quality for price; you can get both by working with us.
Roofing Contractor in Davison
We have a high rate of repeat and referral business, when it comes to our roofing contractor work, which stems from taking care of our clients. You should never take a gamble when it comes to the work that goes into taking care of your rooftop. This is because your roof is the most important part of your structure; this is what protects the entire rest of the building from the elements.
So when it comes to caring for something performs such an important job, you want to be sure that you only get the best of the best. We can provide you with installation, inspections, repairs and replacement for your rooftop; all you have to do is give us a call. Let us show you, firsthand, how we have earned the reputation that we have for being the smartest choice around for roof related work.
Davison Ventilation
Another important aspect of your residential or commercial space you have to think about is the ventilation. Whether you are planning a custom designed new build, or need to improve the building you already have, make sure that you take this essential detail into consideration and let our experts help you with it. Alpine Roofing Complete will be there to take care of this, as well as all of your Davison roofing contractor services. Give us a call today and stop putting off taking care of the exterior of your home or business.