Skip to main content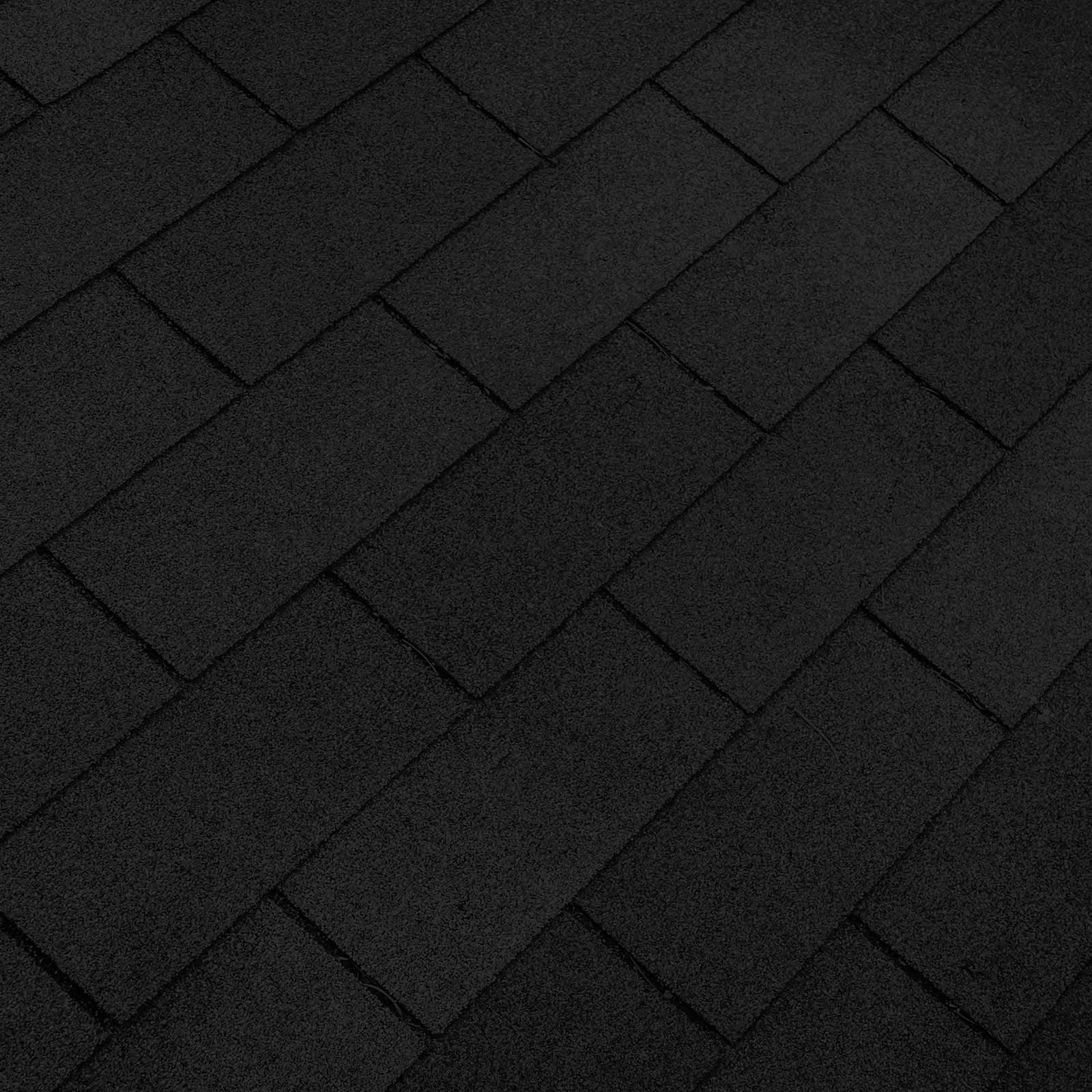 OAKLAND COUNTY ROOFING AND RENOVATION SPECIALISTS
Finding just the right roofing contractor and renovation specialist to work with is the best way to ensure that you get the results that you want. This is why Alpine Roofing Complete has become known as the go-to, one-stop resource for a variety of essential services you need for taking care of your home by residential and commercial clients in Ortonville, and surrounding areas. With over 60 years of combined industry related professional experience, you can count on our team of pros to get the job done.
We posses the training, knowledge, skills and expertise needed to handle even the most complicated job. Since day one, we have built the professional reputation of this company on a foundation of superior quality workmanship and customer service. Our number one priority has always been to make sure that each and every customer is 100% satisfied, and that is something that will never change. Don't take chances when it comes to the level of quality that goes into caring for and maintaining your roof, as well as every other aspect of the exterior improvement of your home.
Financing
We offer 12 Months same as cash and multipule term financing options.

Roof Repairs
At some point, you are going to need professional roofing repairs so it only makes sense to call on the trustworthy crew here at Alpine Roofing Complete. Since first starting in 1987, we have been the name that locals depend on for the finest in quality work like this. We even take care of the little details, such as making sure that the job matches up to the quality of protection and visual aesthetics of your current roof. Our goal is to be able to help you protect the integrity of your rooftop so that you get the longevity and performance you deserve.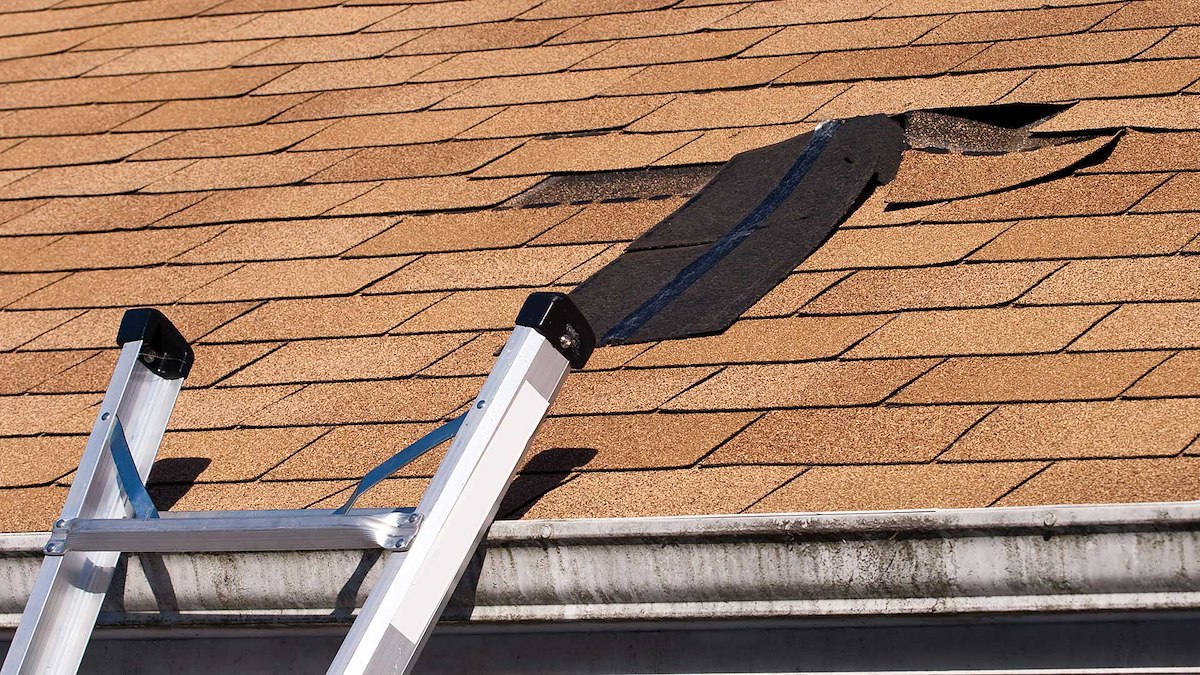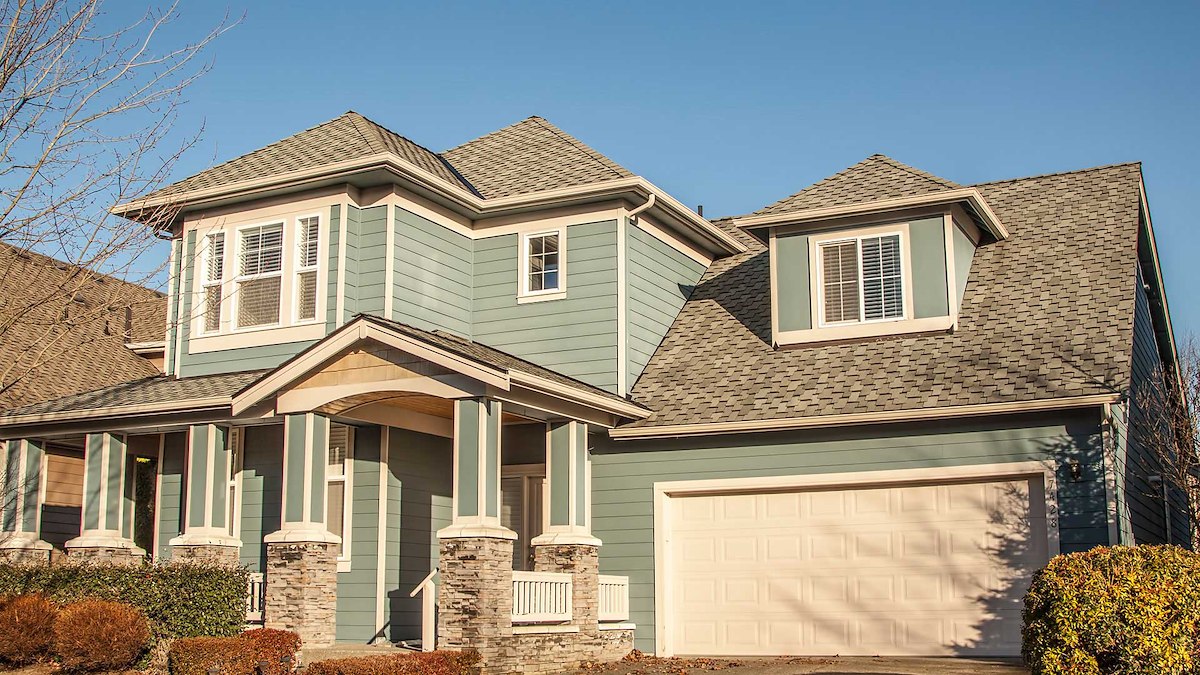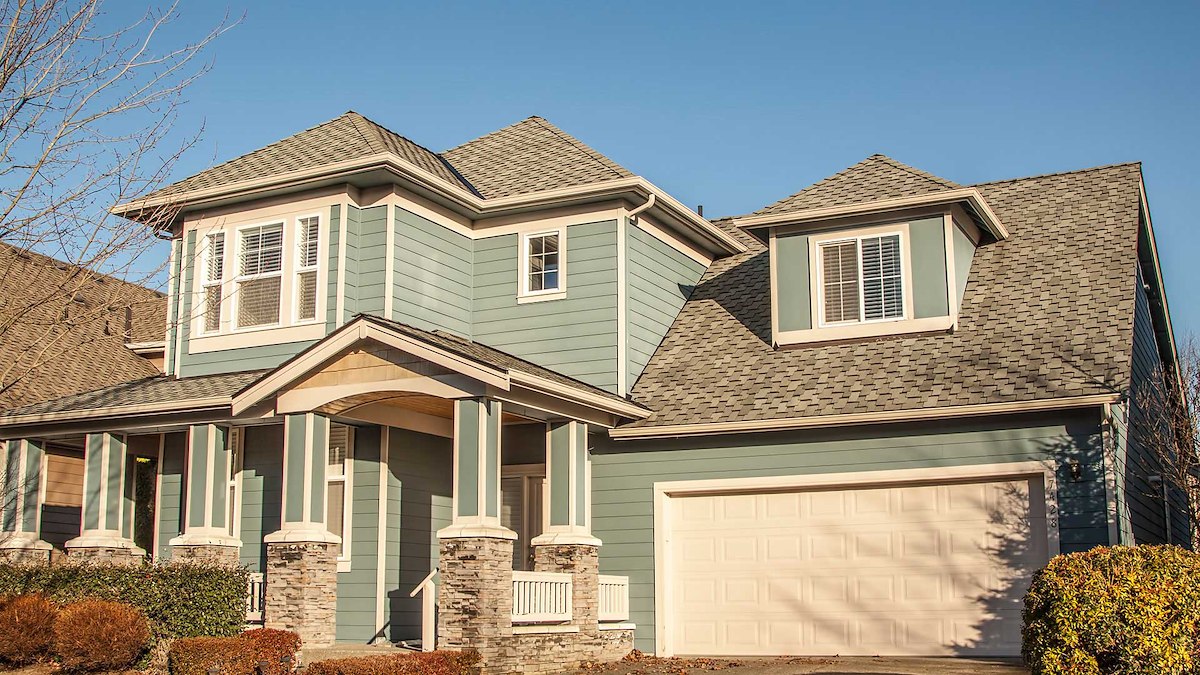 New Roofs
One of the most important jobs you can ever get for your residential or commercial structure is getting a roof replacement. When the time comes that you are in need of having a new roof installed, you need to know the options that you have. From various material choices to making sure that you get the best in quality installation work, you should never take chances when it comes to who you work with to complete this type of project. You can feel confident knowing that you are getting the absolute best for everything from materials and products to craftsmanship.
Possible New Roof Types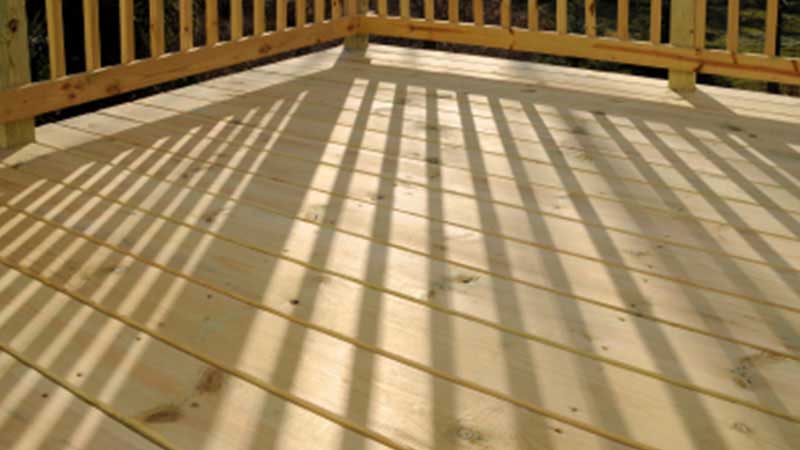 Decks & Rails
We can also provide you with the finest in quality service for decks and rails too. This is a great way to enjoy your home, past the limitations of your interior walls. Let us help you make the most of your outdoor living space by customizing a deck for you, right down to every last detail. Give us a call today in order to find out more about what we can do for you in order to go above and beyond to exceed your expectations.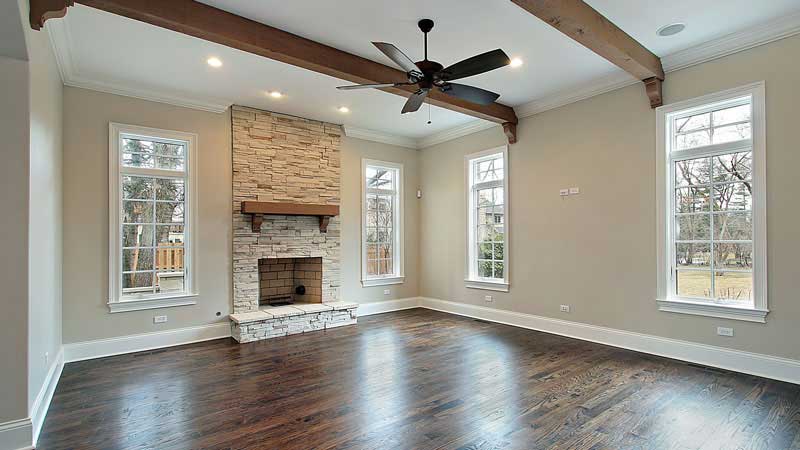 Doors & Windows
Your doors and windows are aspects of your home that can be seen from both inside and out, so it is important to choose wisely. For the best in interior design aesthetics and curb appeal, as well as performance, let us help you better understand your options. Our goal is to help you make a choice that you can live with, and love, for years to come. This will also help you see savings in your monthly energy costs and make your home more eco-friendly, thanks to improved energy efficiency.
Latest Home Improvement Projects
Want to learn more about all of our recent, top quality home improvement projects? You will soon realize that Alpine Roofing Complete is committed to honesty and integrity, which ensures that every project we complete is our best project yet. When it comes to our roofing contractor and exterior renovating services, nothing beats our workmanship and customer care, or the prices that go with it. Let us work with you to find out more about the project you want to tackle and then provide you with results you never even thought you could have.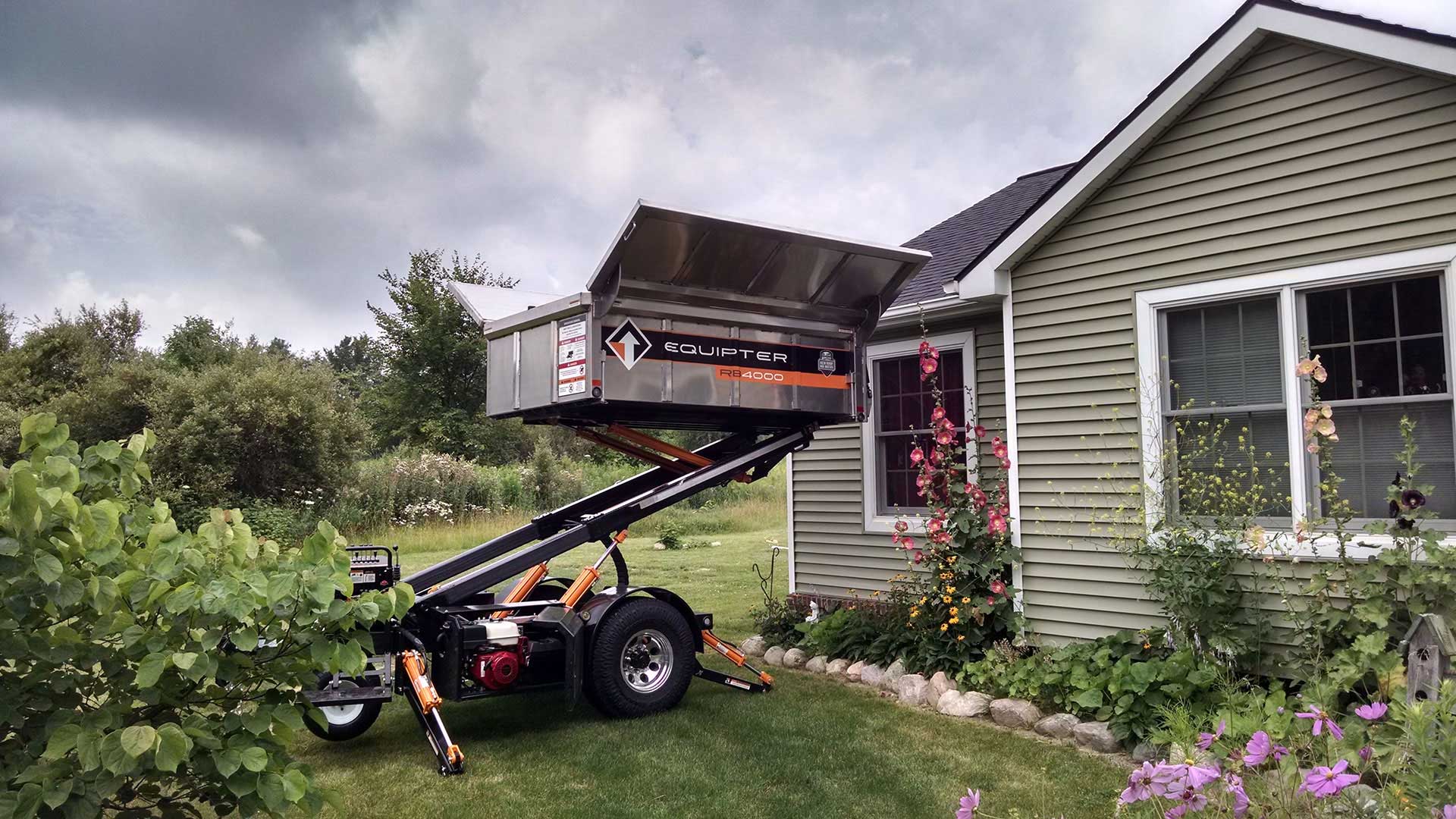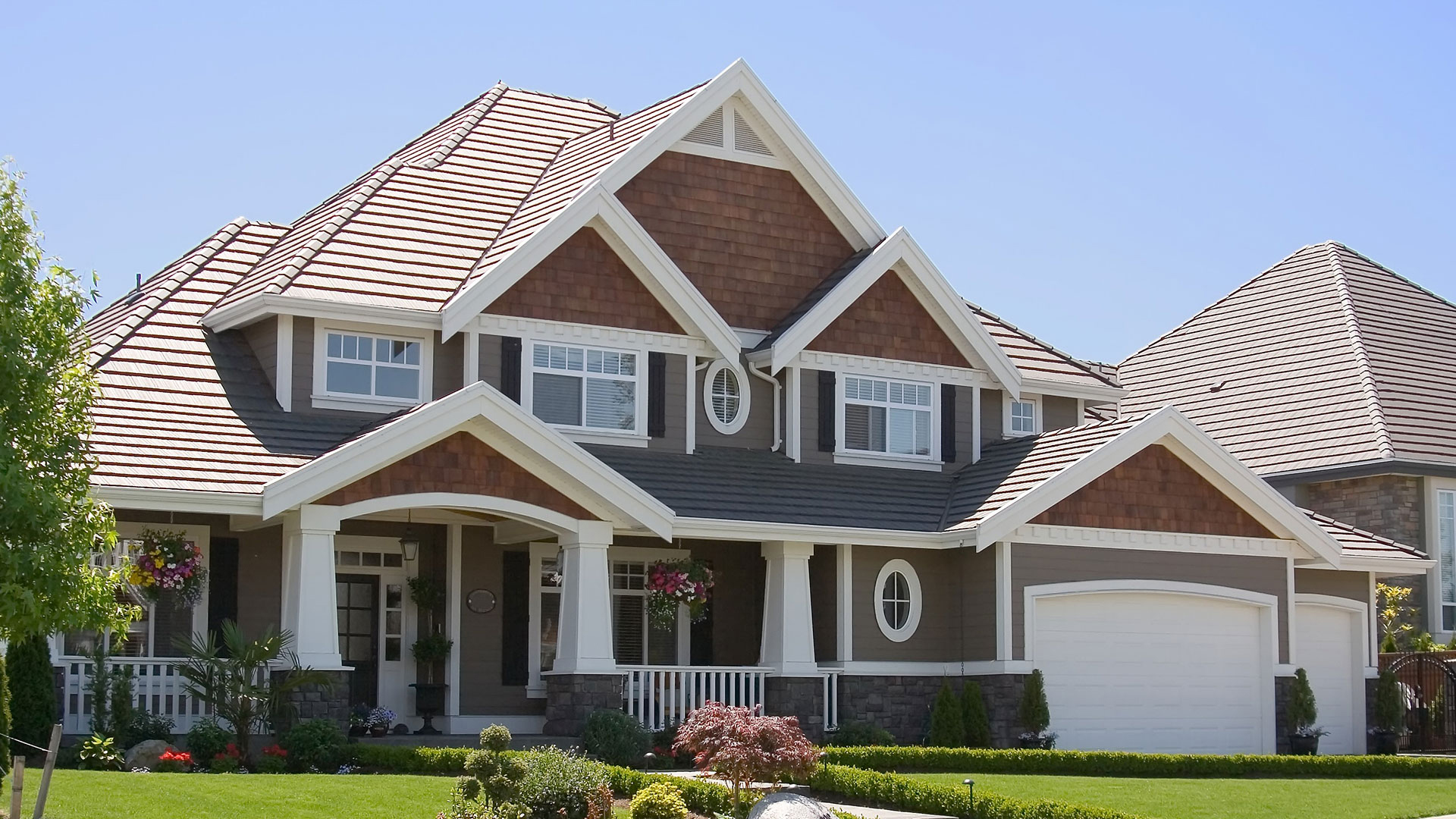 FAQ
This depends on many factors, including the state of your roof and your roofing goals. If you are wondering if your roof needs repairs or replacements because you are worried that it may deteriorate, signs may include warping, broken shingles, discolored shingles, or leaks in your attic. Other reasons for replacing your roof include keeping up with technology and to improve the energy efficiency of your home. In today's day and age, roofing technology is hurdling into the future, and roofs seem to get better each year. If you want your home to be top-of-the-line no matter what, replacing your roof in 10 years would keep your roofing on track with future development. If you aren't interested in that, the normal lifespan of a roof is about 25 years and can be longer with proper care and ideal conditions. Just keep regularly inspecting your roof for signs of deterioration that we mentioned above.
Snow is more damaging to your roof than you might think. When snow piles up on your rooftop, not only is it heavy and can cause breakage of your gutters and other roof parts, but it can also create ice dams. Ice dams are formed when the snow melts on your rooftop during the day and freezes again at night, creating a dam on your roof edge and around your gutters. This freezing can cause even more damage to your roof, which is why it's essential to work with a team like ours that can help you take care of snow removal and ice dams.
As the area's top provider of roofing services, Alpine Roofing Complete can work with a variety of roof types, from flat roofing and traditional asphalt shingles to metal and tile roofing. There's no roof type we can't perform our top-quality services on!
Yes, we can! We know just how important storm and hail damage repair are to homeowners after a storm or inclement weather. No one wants to deal with roof damage after severe weather, but even more so, they shouldn't have to deal with it alone. That's where we come in. For the best storm or hail damage repairs, choose to work with an industry pro like us, that will be with you every step of the way.
Insurance Claims
When it comes to insurance claims we do our best to represent you. The insurance company often leaves out many items that should be included. It is up to you the homeowner to hire the right contractor who knows how to work with the insurance companies to identify these items before work can begin. We have been writing insurance claims for homeowners for 25 years and completing the work once the claim has been written and finalized. The adjuster, the insurance company sends out works for the insurance company. Their goal is to limit their losses on each claim they look at, our goal is to represent you the homeowner to make sure everything, that was damaged is fixed or replaced better than it was before. It makes a huge difference in who you hire. We believe by working hard to make the repairs better than before by replacing everything that was damaged instead of trying to repair it has had the best results for our customers. Keep our number in your phone that way if you have ice dams shingle blow-offs tree limbs or hail damage you know who to call.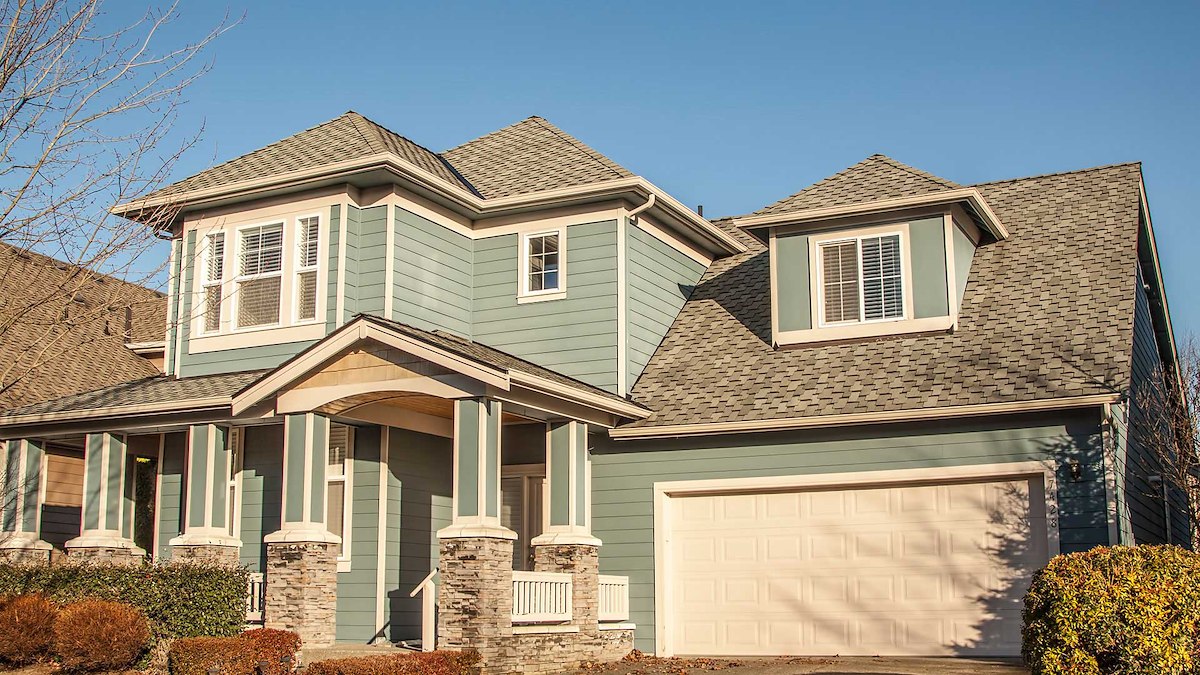 Roofing Articles
5 Signs It Might Be Time To Replace Your Old Roof

At some point during your time as a homeowner, there's going to come a time when you're going to have to consider whether it's time to replace your old roof or not. Your roof is the first line of defense your home has against the elements, […]

What Benefits Can You Enjoy with Routine Roof Inspections?

Your roof is one of the most important components that make up your home. What's more, it's one of the most expensive parts of your home -- and you'll know just HOW expensive it can be when it comes time to replace and repair it. So, […]
Looking For the very best Oakland Roofing Contractor?
Get Service Today!