Skip to main content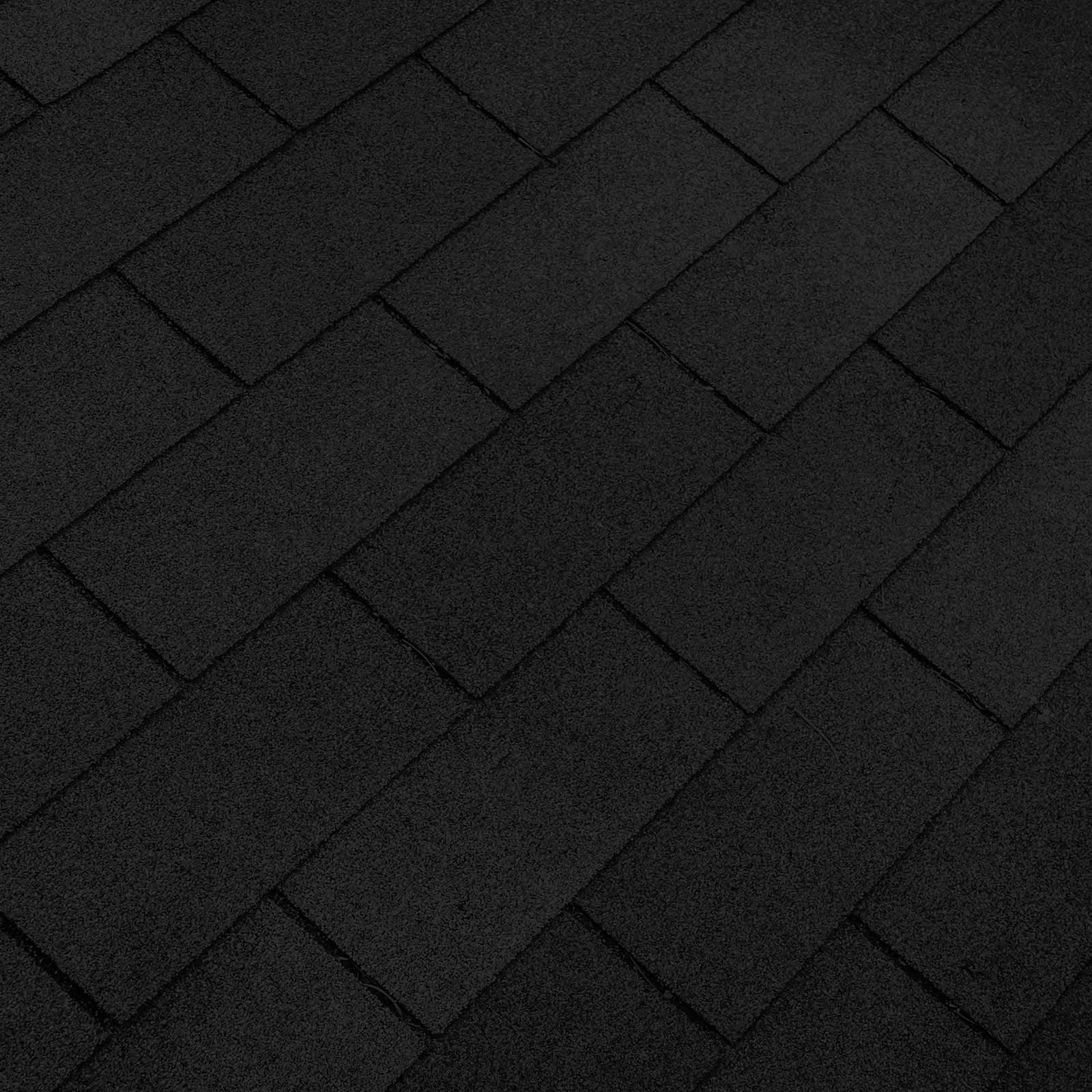 Romeo Roofing Contractor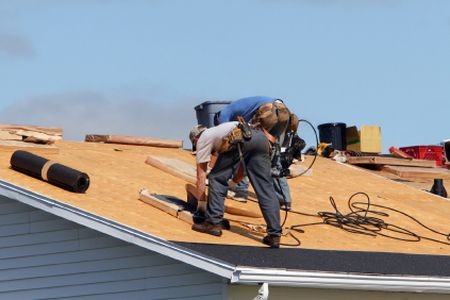 Your roof is arguably the most important aspect of your home. It takes the brunt of abuse from the sun, rain, snow, hail and wind and protects you and your property. But over time, time your roof may experience faults These faults will eventually cause it to be replaced. You can avoid that by hiring Alpine Roofing Complete where you'll always get Romeo roofing contractors who can make your roof extra secure.
When that time comes, that you need your roof repaired or replaced, don't leave the biggest asset of your building in the hands of just anybody. Call the roofing experts at Alpine Roofing Complete. We've proudly delivered quality roofing services to our clients for over 30 years.
Our skilled roofers are professionally trained. They are educated to the highest extent and further their roofing knowledge and capabilities through extra learning. We work promptly and effectively and that is why we are the number one choice in the area.
Romeo Roof Repair
We understand that the insurance claim process is not an easy thing to go through. It can be intimidating. There is a tremendous amount of stress that a roof can go through. No one likes to deal with the paperwork from storm damages.
This is why we are there to stand by your side during the entire claim process to answer any question. We can show your insurance company full proof of the actual damages in order to get the process taken care of quickly.
We have professional fire and water damage teams who are equipped to take care of the damages and evaluations. Call us first when a storm suddenly takes your roof apart. We're the Romeo, MI roofers with skill.
Romeo Roof Replacement
There are many who shy away from the thought of getting a new roof on their home. That's because many feel they are too expensive or time consuming. They may be onto something there, but at Alpine Roofing Complete, there's no hidden charges or long waiting periods.
We take care of what we need to when you need it. We never make our customers wait long to have their roofs replaced because we know just how valued your roof is. We can replace a roof using the finest materials.
There is no telling what will happen to your roof if you don't have it replaced by certified experts of their trade. We limit our downtime because we feel that getting the job done is much more important.
Come to Alpine Roofing Complete and have Romeo roofing contractors who are licensed and certified take care of all your exterior needs. We're not just roofers, we're a jack of all trades.