Skip to main content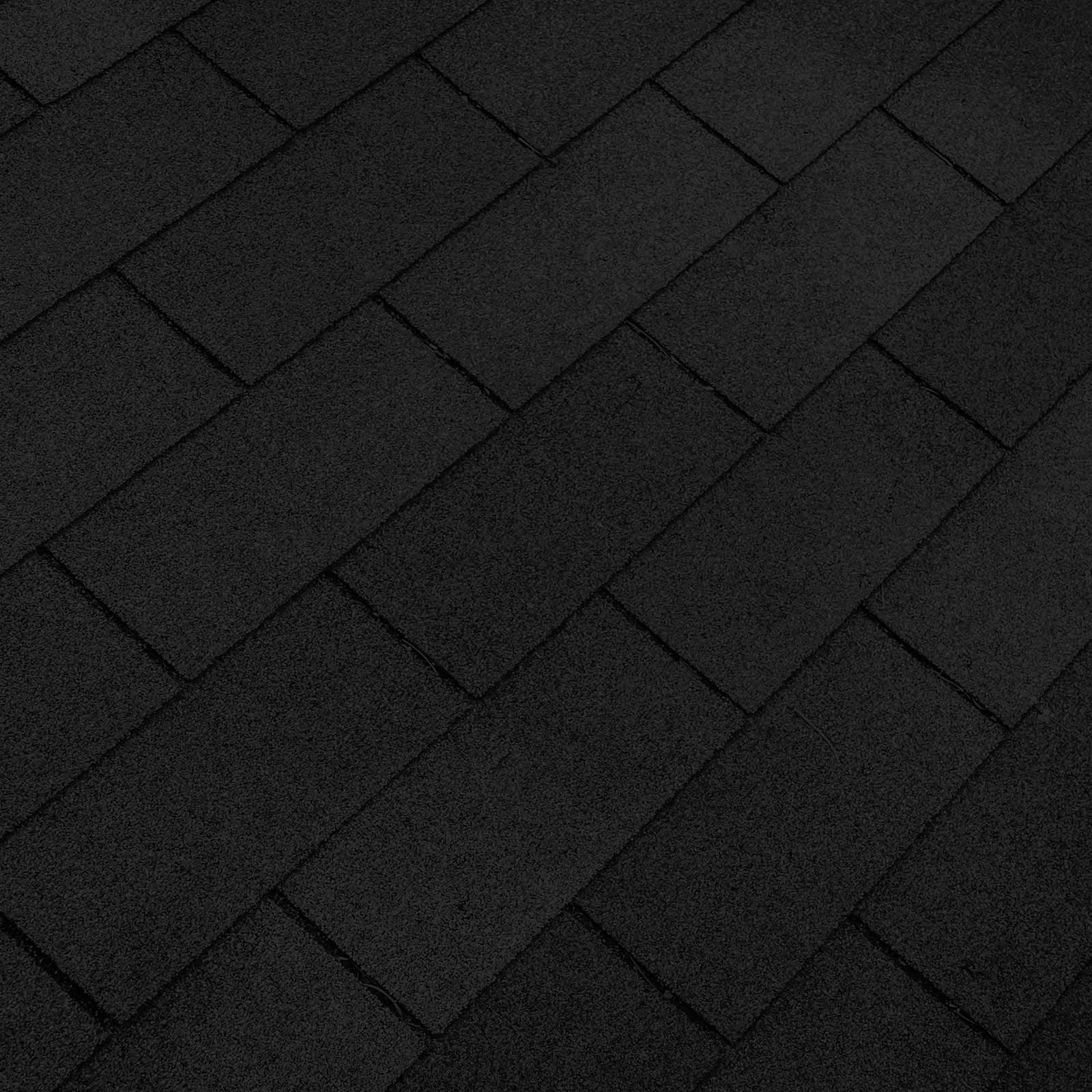 Roof Types – Flat Roofing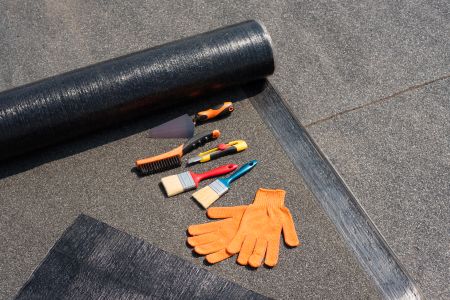 When it comes to taking care of your need for flat roofing, the roofing company name that you can trust in is Alpine Roofing Complete. This style of roofing is common for commercial applications and is made up for an under layer and a top coat. There are a variety of options for this system, as far as the sealant, but this is the basic system set up. Since the roof is flat, it has to be protected from the collection of standing water and has to be maintained in order to protect the roof from leaks.
This style of rooftop is generally used because it is more economical but it does also add to the visual appeal, as well. It is essential to keep it maintained in areas, like here, where snow buildup is a concern. Yet this also means making it a point to have your roof cleaned off in weather events that result in too much snow piling up on your roof; don't let your roof collapse under the weight of it all. Our professional focus on roofing, of all types, is what makes us the ideal choice for this type of work.
Flat Roofing Pros
So what are some of the common flat roof coverings out there?
EPDM – Which stands for Ethylene propylene diene monomer rubber, ideal for single ply roofing. This synthetic rubber is a cost-effective membrane that can help preserve your roofing for 30-50 years.
PVC (vinyl) membrane – This is an ideal choice for energy efficient roofing because of the light color, compared to dark tar. It is also commonly used due to its ability to waterproof.
Modified Bitumen – This can be used for a variety of reasons, such as improving the performance of substandard asphalt. Like rubber, this also provides a great deal of flexibility, making it difficult to damage.
While there are plenty of other options out there, these are some of the most popular and commonly used options.
Flat Roofs
Since 1987, Alpine Roofing Complete has been the name that locals rely on in order to get the results that they want. Let us take care of your roofing needs. You will quickly see what makes us number one.
For all of your flat roofing service needs, you can count on us. We look forward to working with you and taking care of your residential or commercial roof system. Our job is to take care of repairs that you need and offer services that will help to prolong the lifespan of your roof. Get in touch with us right now to get the results that you should be able to expect.