Skip to main content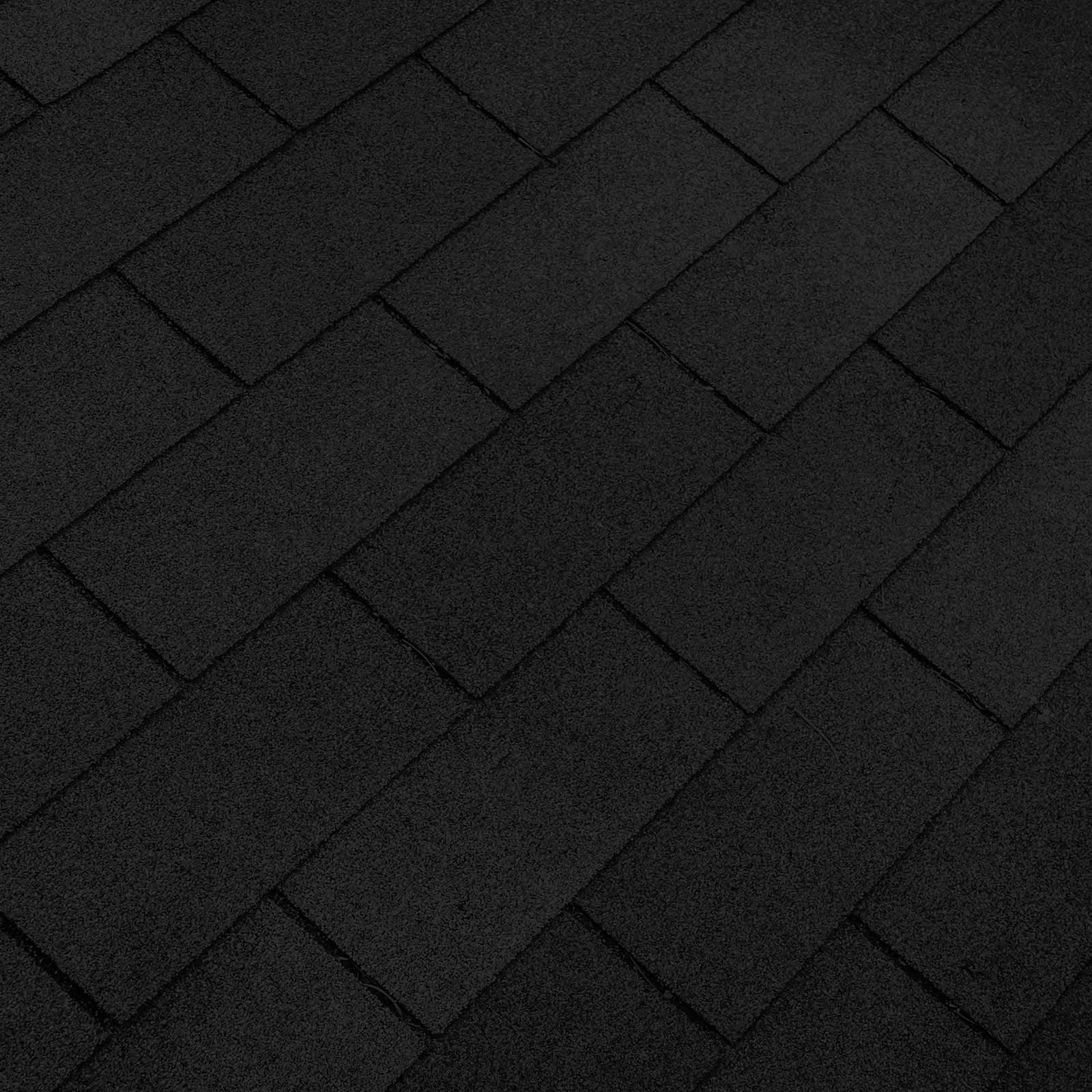 Waterford Roofing Contractor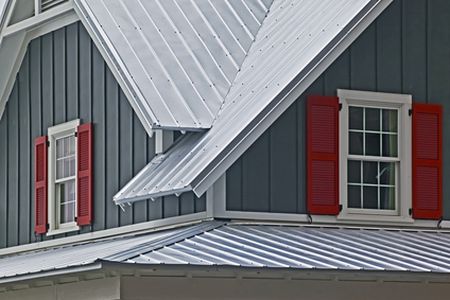 Looking for just the right Waterford roofing contractor to work with for all of your service needs? Then you will be glad to know that you have already found the solution. Since 1987, Alpine Roofing Complete has been the name that locals depend on to get things done. We take this industry seriously, and that shows in the results that we get for every one of our customers. Your rooftop protects everything else in your home, including the structure of your home, so make it a point to take the best care of it possible.
For both your residential and commercial roofing, we can help ensure that you get the best possible care that there is. We will be there for you from initial new roof installation to final replacement, as well as for all of the inspections and repairs along the way. With proper care and maintenance, you can get a long lifespan from your roofing, but it all comes down to who you choose to help with it. In order to maximize the longevity, the key is getting superior care for it from experts who genuinely care about helping you.
Roofing Contractor in Waterford
We are proud to be the number one choice for roofing services in the area. We believe in going above and beyond, when it comes to meeting the needs of each customer. This means we never settle for just meeting your expectations; we aim to exceed them. We care as much about your roof, and caring for it, as you do. So don't ever try to DIY your roof repairs or services and don't settle for an inferior service provider.
The last thing that you want is to end up with shoddy workmanship; it means you will still have to call in another professional to finish the job – the right way. We can provide you with the best in superior quality results that will give you the superior results you need, for years to come. Give us a call today in order to get started.
Waterford Siding Experts
The good news is that Alpine Roofing Complete can also address your need for siding work too. We offer vinyl, composite, wood and cedar siding or can help clean and repair what you currently have in place. Your siding is that helps protect the exterior of your home, just like your roof protects from the top; for all of your Waterford roofing contractor services, you can count on us. Let us show you what a difference it makes to have true quality and long lasting results.