Skip to main content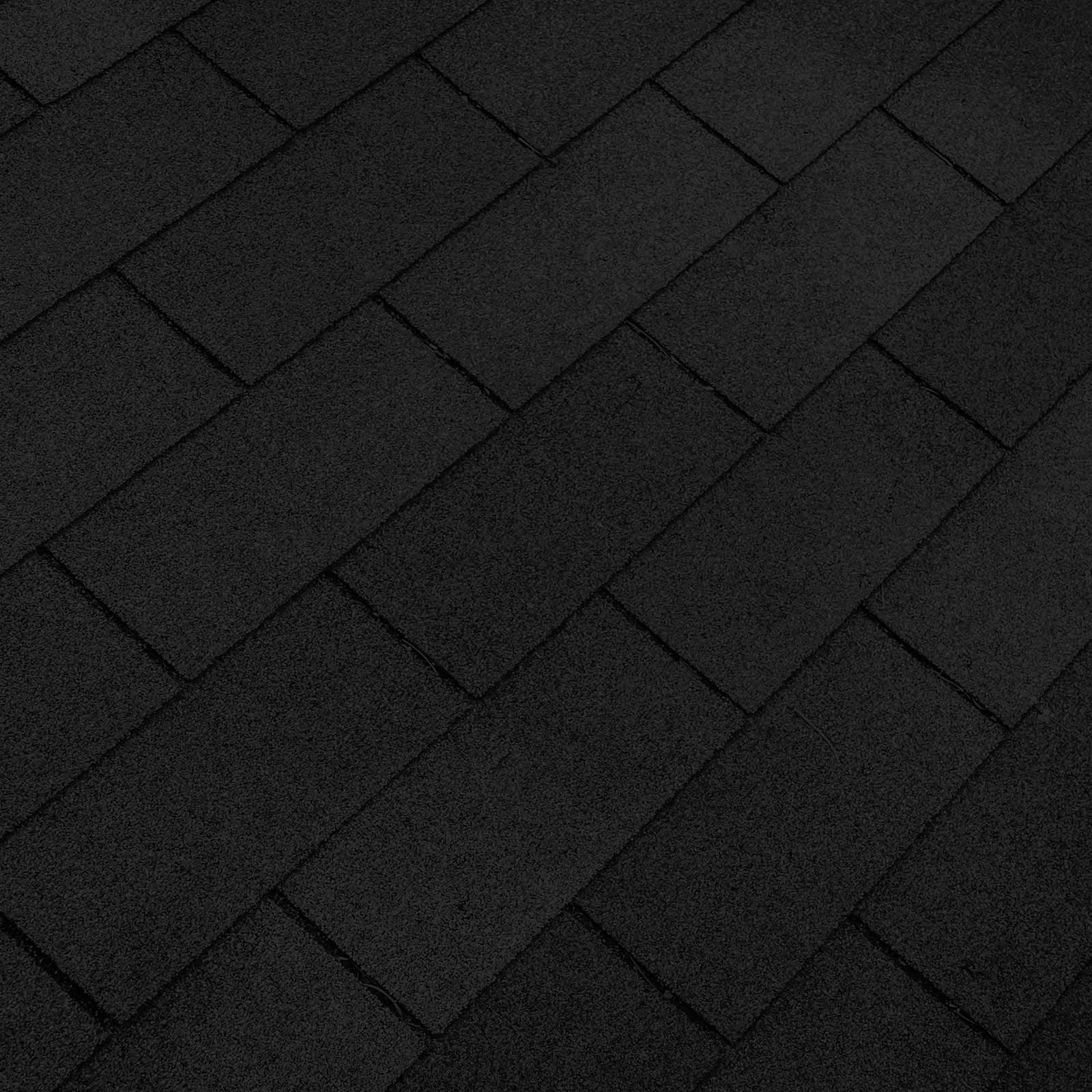 Grand Blanc Roofing Contractor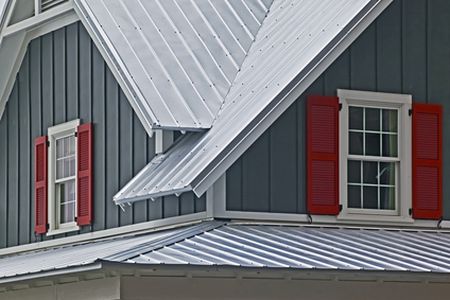 There's no more important part of your home's structure that its roofing, and keeping that roofing in great condition is a hugely important part of the maintenance of your home. When you need any work done on your roofing, you need a professional roofing contractor that you know you can trust to do an excellent job. Since 1987, Alpine Roofing Complete has been providing homeowners in the Grand Blanc area with excellent roofing services, and we can guarantee that you'll be completely satisfied with all of the work we provide.
Whether you need storm damage repairs, a roofing inspection, or even a new deck built, our professionals can make sure you receive the highest quality workmanship possible no matter what. All of our professionals are licensed, insured, and professionally trained, and we'll give you a free, honest, and accurate estimate before we perform any work. Call us today with any questions you have about your roofing or our services, or to schedule your appointment. We'll be looking forward to working with you.
Grand Blanc Roof Repairs
When your roofing sustains any damages at all, they need to be taken care of as quickly possible. Even if the damages seem miniscule, any roofing problems can very easily and quickly grow into much larger and more complicated problems. If you suspect that any damages have occurred with your roofing, contact our professionals immediately for an inspection so that we can catch and eradicate the problems as soon as possible once they develop.
When you need to have any part of your roofing repaired for any reason, we'll make sure that you're receiving the highest quality workmanship possible. We know how important your roofing is to your Grand Blanc home, so we'll always take extremely excellent care of it. Whether you need a single missing or damaged shingle replaced, or you need to replace your entire roof, we'll be ready to tackle every part of the job.
Grand Blanc Roofing Replacements
Replacing a roof is one of the biggest and most complicated job that you can have performed on your home, so before we perform a roofing replacement, we'll inspect your roof and make sure that there are no less complicated (or less expensive) options that could be just as beneficial. If we do find alternative repairs, we'll discuss them with you and let you decide on the best way to move forward.
You may decide to have your roofing replaced because it's in such bad condition, or just for aesthetic purposes. Either way, you can depend on our roofing professionals to give you the highest quality replacement possible.