Skip to main content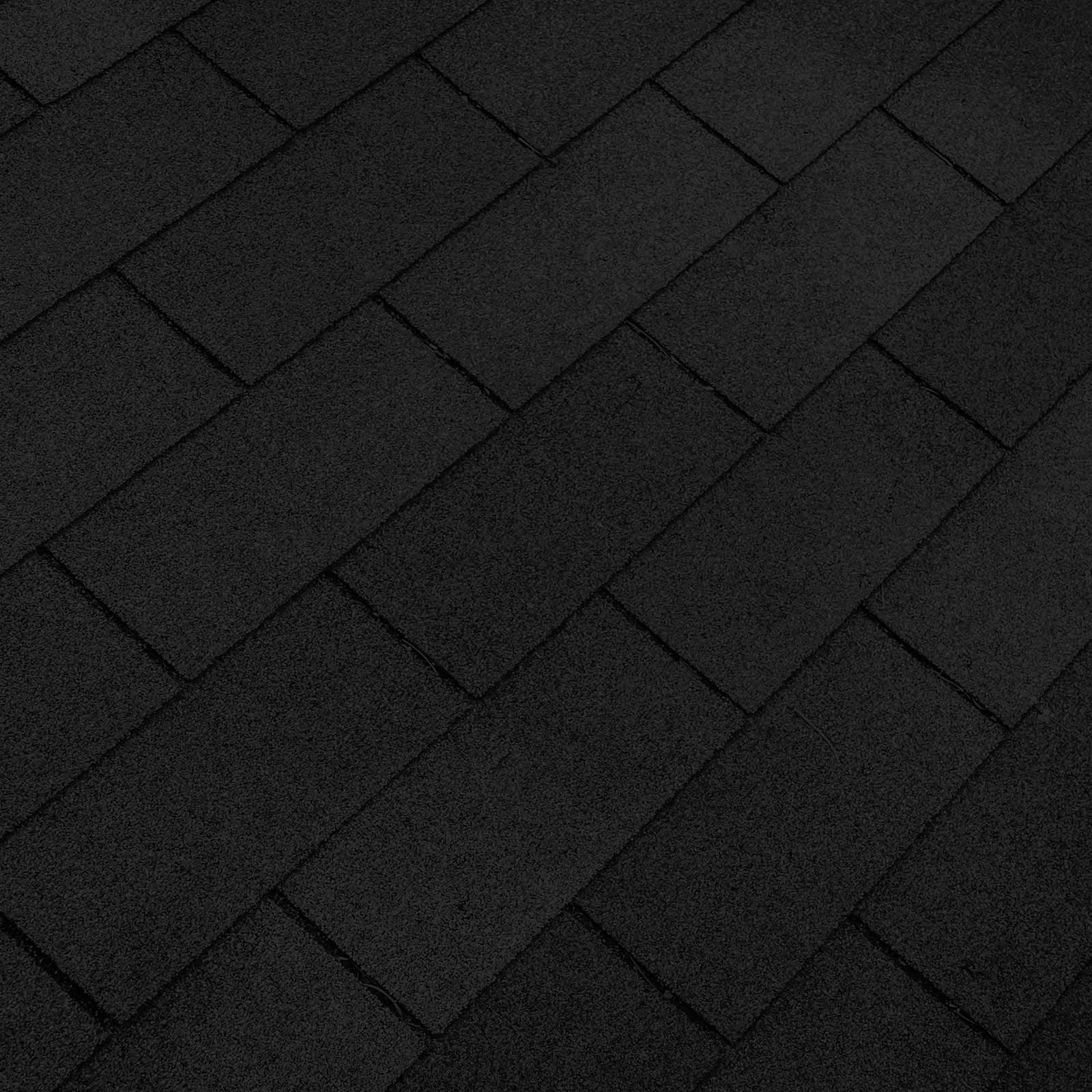 Dealing With Hail Damage & Repairs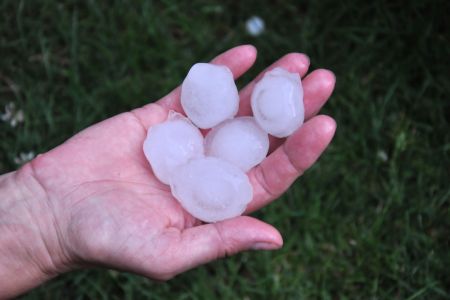 Alpine Roofing Complete is familiar with the damage that storms can cause, including hail damage. There's no mistaking the sound of hail hitting the roof of your home, and then the wait begins.
Will it pass quickly with little to no damage? Or, will the storm linger with the size of the hailstones increasing in size?
Even a brief showering of hailstones can cause significant damage if the size or the force is great enough. Having Ortonville roofing contractors who are experienced with hail damage makes all of the difference in how you maneuver through the aftermath.
Hail-Related Insurance Claims
Once a storm has moved through, and you suspect there may be damage to your home or business, it's time to start assessing the severity of the damages. This means getting your insurance involved to cover the expense but, keep in mind, there's a small window of time in which you can file a claim.
Failure to notice damages and file a claim within that time frame, and you could be left paying for the repairs out of your own pocket. What you do to track and report hail and roof storm damage repairs is vital.
Note the date and time of the storm
Take photos, especially if you can capture examples of the size and amount of hail
Use a tape measure to show the size scale
Look for visible signs of damage
Call a professional
The more pictures that you take, the better. However, when it comes to damages with features like your roofing, there may be damages that you can't see.
Even if you don't see any damage to your residential or commercial property, it's better to let a professional provide an accurate analysis. From there, the process of the insurance claim begins.
While it may not be fun, having a professional team, like Alpine Roofing Complete, to help you through it is what makes it all manageable.
Hail Damage Repairs & Your Property
Hail is made up of ice chunks. So, you can imagine the severity of damage that can be caused by a storm of ice raining down on your home, business, car, and other property.
Even if you can see from ground level with your untrained eye that you have hail damage to your roof, your insurance company will require a professional assessment. One the other hand, sometimes roof damage from hailstones isn't as apparent as a large hole with an evident leak. Hail damage on roofing can be:
On any roof type including metal
Done to flashing
Cause cracks or worse for skylights
Affect roofing valleys
Cause smaller holes that are difficult to see
Lead to cracking, bruising, or missing granules
The good news is that when you call our team, you'll immediately have a respected team of Ortonville roofing contractors on your side to deal with hail damage - so call today!
If you're looking for hail damage repairs in Ortonville, call Alpine Roofing Complete at 1-248-673-9870, or complete our online request form.