Skip to main content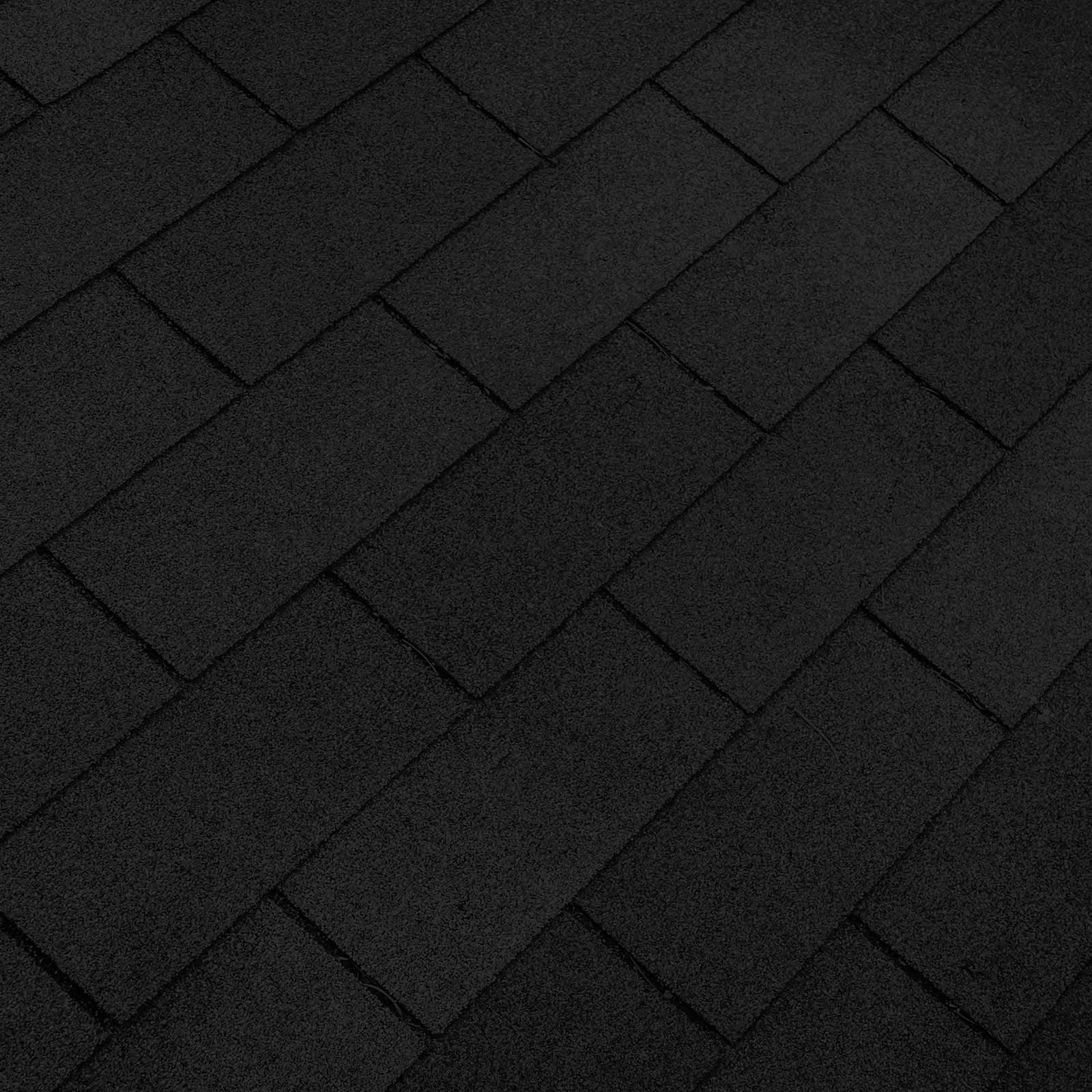 Your Ortonville Insulation – Don't Take For Granted What Keeps You Warm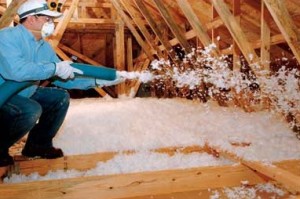 One of the most commonly overlooked task there is, when it comes to renovating a home, is the insulation. Everyone gets excited, when it comes to remodeling their Ortonville home, about which new kitchen cabinets or flooring they will choose, yet no one thinks about the behind the scene details that are essential for having a comfortable, and cost-effective house. The look of your bathroom cabinets doesn't matter at all if you are simply throwing money out the window each month with your utility costs.
The bottom line is that you should always look for ways to improve the performance of your house, over just focusing on how to enhance it cosmetically. Your remodeling project should be an investment into your home, which means making choices that help you save money and that increase the property value of your home. So, believe it or not, your insulation impacts all of these factors.
Importance of Quality Insulation
The older the home, the more likely that you need to have your insulation replaced or, at the very least, increase. Methods and materials used for insulation fail in comparison to the approach we now use. It takes hardly any real effort to get your insulation inspected and improved upon, so don't take chances with it. There are plenty of reasons that your insulation is so important.
Of course, it is mostly about comfort; you want to be able to help keep every room in your house warm in the winter and cool in the summer. Yet we have all been to those homes that have rooms that seem to be on their own temperature zone and this is often because of a lack of proper insulation. This will help you save a great deal of money on your energy bills and also helps make your home more eco-friendly. All of these are essential reasons for making sure that you also include insulating your home on your checklist of things to do during your renovating.
Trust the Alpine Roofing Complete Team
Here at Alpine Roofing Complete, we have been providing superior quality services for our Ortonville customers since 1987. We understand the importance of properly caring for your rooftop, including the insulating that needs to be addressed. Give our roofing contractors a call today for your free estimate.
We can also help you by taking care of a wide variety of other essential services. This includes, but is not limited to, decks, skylights, siding and roof repairs. Get in touch with us now and let us show you how you could finally be improving your home with proper insulation.