Skip to main content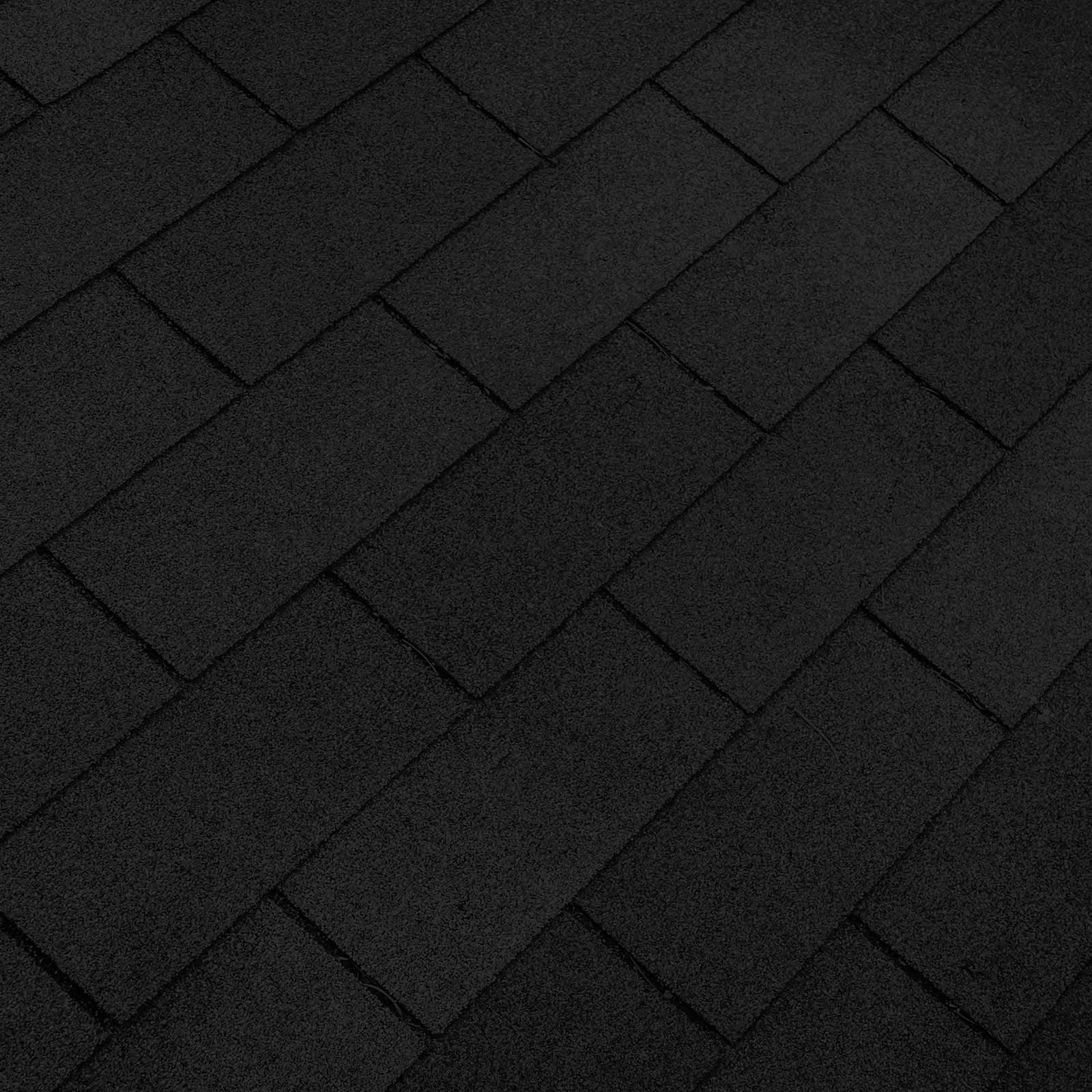 What Benefits Can You Enjoy with Routine Roof Inspections?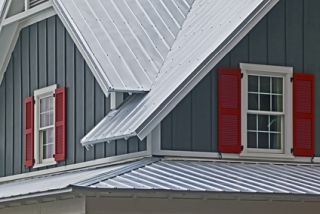 Your roof is one of the most important components that make up your home. What's more, it's one of the most expensive parts of your home -- and you'll know just HOW expensive it can be when it comes time to replace and repair it. So, you need to take steps to reduce the need for those costly jobs. How can you do that?
Easy: You can get routine roof inspections. By getting roof inspections on a routine basis, you can ensure that your Ortonville home's roof always looks and functions its best. This service will prove to be one of the best investments you could make for your home thanks to the many great benefits it has to offer. What are those benefits? Just read on, and you'll know!
Early Detection of Water Damage
More than any other installation, your roof remains exposed to water damages. It is the first installation to be affected by heavy rainfalls, after all, and if those rainfalls lead to water damages, your home could suffer a number of problems. Fortunately, you can get a jump on the following problems and prevent them from worsening with roof inspections:
Wood rot
Mold development
Air quality issues
Money Saving
Owning a home is an expensive endeavor, one which can stretch even the best-maintained budget thin -- especially if you get blindsided by surprise damages. To avoid being surprised by damages that begin at your roof, you need to stay on top of its condition. To do that, simply be diligent about getting routine roof inspections.
Reduced need for repairs
Longer roof service life
Better insulation
Simplified Insurance Claims
The insurance claims process might be its own circle in Dante's Inferno. It just seems like every step of the process has another headache to offer, and the cards are stacked against you and your ability to get the payout you're entitled to. If you want to add some simplicity to your roof's insurance process, get routine inspections that will thoroughly detail your roof's condition through the years.
Call Our Ortonville Roofing Contractors for Your Roof Inspections
To fully enjoy the benefits that routine roof inspections can offer, you need to get yours from an experienced roofing contractor. In the Ortonville area, that contractor should be none other than Alpine Roofing Complete. Our experienced team offers thorough, dependable inspections that will help your roof to look great and stand strong for years.