Skip to main content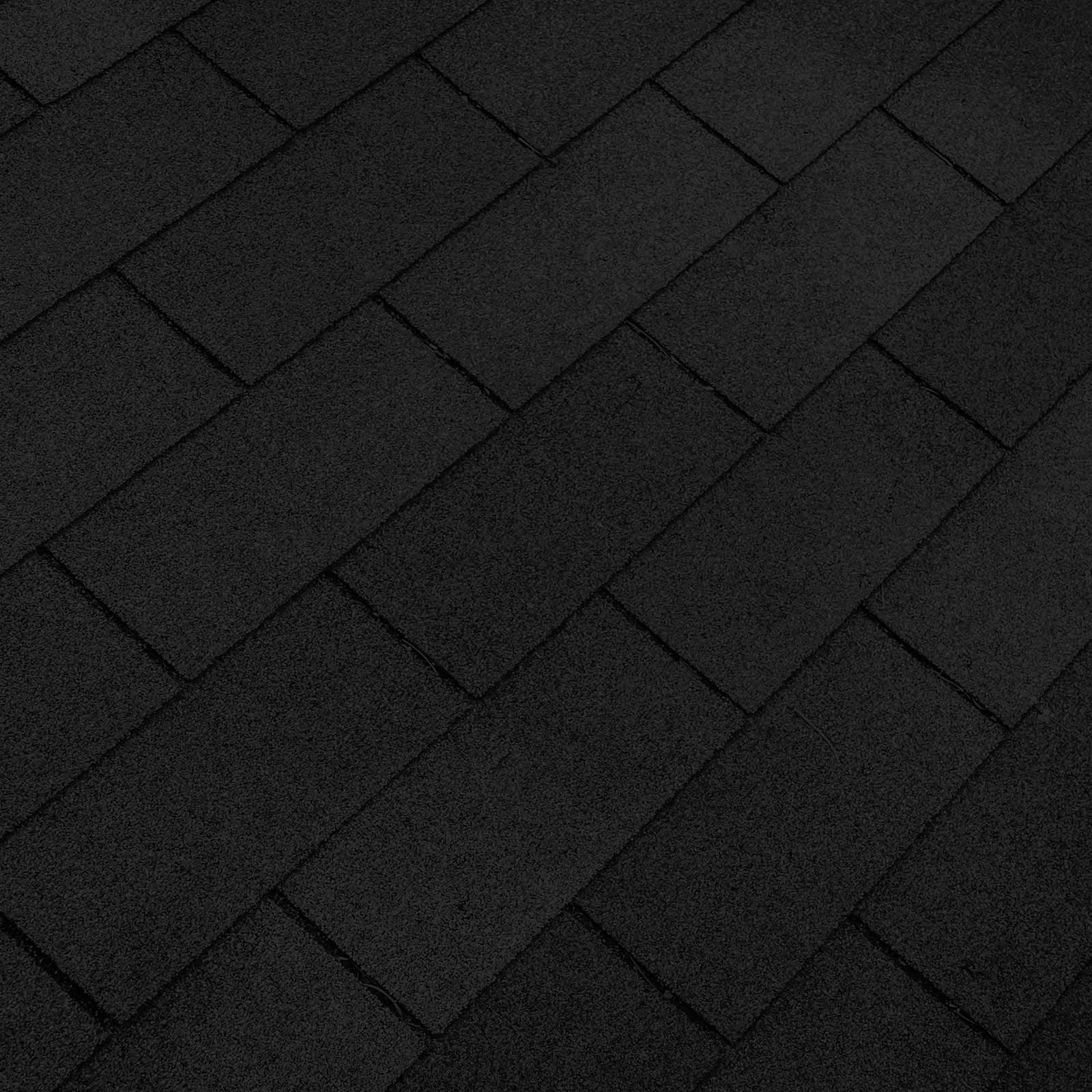 4 Home Improvement Projects For Fall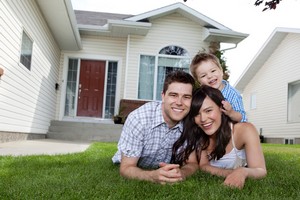 Summer is winding down, and fall is just around the corner. As an Oakland County homeowner, you are probably wondering how to take advantage of the nice weather to get your home winter-ready. At Alpine Roofing Complete, we offer a wide variety of home improvement services to help your home stay ready for the cold winters! Whether you think you need to improve your roof, your windows, your home's insulation, or even your home's siding, we offer a variety of services and solutions for your home improvements needs. At Alpine Roofing Complete, we are dedicated to ensuring each of our customers is fully satisfied with our work. Contact us today to schedule your consultation, so we can help you get your home winter-ready.
Roofing Repair or Replacement
Your roof is the most important part of your house, because it offers shelter to everything and everyone inside. In order to provide that shelter, your roof takes a beating all year long. The sun, rain, snow, and wind constantly put strain and stress on your roof, eventually causing damage that can weaken the integrity of your roof. Fall is a perfect time to think about having your roof repaired or replaced. After all, winter snows can be especially hard on your roof, so why not make sure it is ready for the challenge? If you are unsure whether your roof needs any roof repairs or if it needs to be replaced, Alpine Roofing Complete offers roof inspections to help you identify weaknesses and problem areas with your roof. Having annual roofing inspections completed by licensed roofing contractor experts can go a long ways toward preventing major roof catastrophes such as leaks and holes. Don't let your roof buckle under the pressure of heavy snows this winter. Contact Alpine Roofing Complete today to schedule your inspection, repairs, or even a full roof replacement.
Replacement Windows
Your home offers warmth and refuge from the winter weather. Your heating system works hard to combat the cold temperatures outside on bitter winter nights. That hard work can cost you a lot in energy expenses. However, there are several ways that you can help reduce the amount of work your heater has to do to keep your home comfortable. Replacing all the older windows in your Oakland County home with brand new windowsis a smart way to increase your home's energy efficiency. Instead of losing warm air through old, drafty windows, your home will retain more of the warmth that your heater is providing, so your heater doesn't have to work as hard to achieve the same effect.
Add Insulation
While drafty windows may seem like an obvious way your home loses heat, there are other, more hidden ways as well. For example, if your home is not well-insulated, then heat can escape through the ceiling or walls. At Alpine Roofing Complete, our insulation experts can determine where you need to add or improve your home's insulation. Improving your home's insulation will help keep your home warmer for less money during the cold winters. Likewise, added insulation can also keep your home cooler during the summer. If you suspect that your Oakland County home may not have adequate insulation, contact our team of knowledgeable professionals today!
Add or Replace Siding
Like your roof, your home exterior endures the elements to protect everything inside of it. The outside of your house is your home's first defense against adverse weather, moisture, pests, and more. Plus, your home exterior plays an enormous factor in your property's curb appeal and value. If you are concerned that your home exterior may not be as attractive or protective as it needs to be, consider having new siding installed on your home. Available in a variety of colors to suit your tastes, vinyl siding is an attractive, low maintenance, and energy efficient way to protect your home's exterior. Let the siding experts at Alpine Roofing Complete help you determine whether new siding is right for your home!
If you are looking to take advantage of the fall weather and get your Oakland County home ready for the winter, Alpine Roofing Complete is here to help. We offer a variety of important home improvement services to help your home live up to its full potential. Contact us today to schedule your consultation!
If you are looking for professional Home Improvement services in Oakland County, give us a call today at 1-248-673-9870 or complete our online request form.